Business & Executive Coaching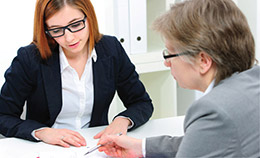 Business
Coaching
We work with you over time to ensure you, your business, and even your staff, grow and enjoy the process. It's fun and invigorating to get excited about your business all over again like when you first started it. That's what we're about.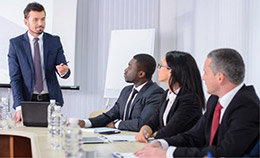 Speech
Coaching
Are you looking for an experienced public speaking coach because you want to become a better presenter within your company or an excellent public speaker? I can help!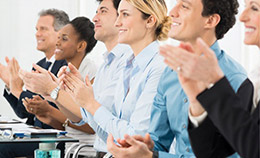 Group
Coaching
Whether you want 1:1 Coaching or Team Coaching, you can expect results. We've been coaching people to raise performance since 2008.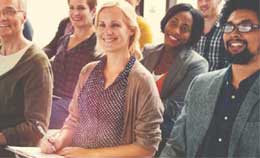 Sales
Training
Discover New, Breakthrough Sales Training Methods That Anyone Can Use To Go From The Bottom To The Top Without Pressure Or Whipping!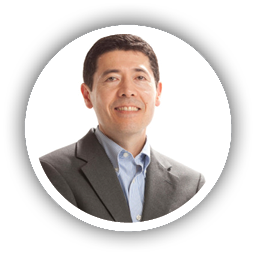 FREE
Strategy Session
Contact Us Today For Your FREE Strategy Session ($250 Value)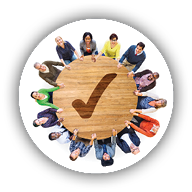 Certified Executive Coaching
We Provide Results-Driven Executive Coaching for Today's Challenges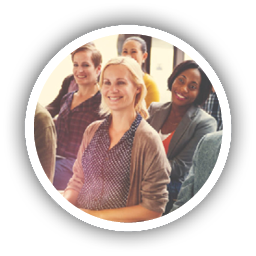 Team
Training
We Offer Practical and Impactful Training Classes to Raise Team Performance
Business Owners – Frustrations, Disappointments, And Stress Can Now Be A Thing Of The Past!
A Highly Experienced Business and Performance Coach Can Take Your Big Goals From Ambitious To Achieved
Dear Fellow Achiever,
Thank you for visiting my site to look for solutions to problems. That's what I'm here to provide.
Are you frustrated because you know you should be further along in one or more of these areas?
Growth of your small business
Ability of you or a sales team to sell and hit target revenue
Confidence when giving presentations
Cohesiveness of a team
Are you tired of thinking about it and ready to do something about it?
Reviews

Christine R.

Thank you for a great course. Engaging, clear, concise and fun. Good stuff I plan to put in motion ASAP.
Read More.
Raymond B.

Fantastic discussion, extremely well developed content that will help me immediately reach my customers.
Read More.
Erika S.

Concise. Interesting. Learned a lot. Great value for money.
Read More.
Tavis

Appreciate your time throughout the [coaching] process. Our sessions have yielded significant value to my growth as a young professional.
Read More.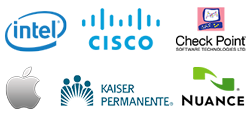 We Have
Worked With
We Have Worked With Some of the Most Successful Companies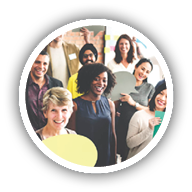 Assessments
Facilitating 360s on Company Leaders; Identifying Great Candidates for Key Positions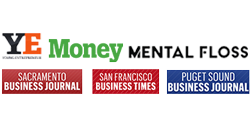 We Have Been
featured in
We've been featured in leading publications.
What do you do?
We provide a variety of coaching and training services to assist business owners, executives, their teams, independent professionals, and salespeople advance their business or careers in an accelerated fashion. Our work in the public speaking arena is focused on helping professionals improve their ability to deliver speeches to groups. We coach people 1on1 and provide classes in public speaking for groups.
We also provide a variety of assessments that help companies to:
Assess employee effectiveness in their positions
Help teams or pairs within a team work better together and reach high performance levels
Help companies make smart hiring decisions
How do you provide your services?
We provide 1on1 and group coaching as well as team training at our location or yours within the San Francisco Bay Area with a focus on the peninsula. Most coaching is done in person, but we are happy to provide coaching over the phone or web conference as well.
Assessments are generally provided over the internet.
What types of businesses do you work with?
We work with small and medium-sized businesses mostly though we have been hired on occasion to provide sales training for teams within large companies. We have also frequently provided public speaking coaching for individuals within large companies.
How long have you been in business?
We first offered our services in October of 2008.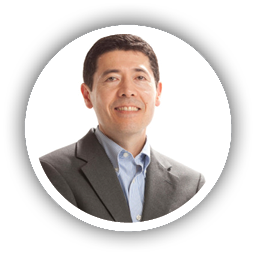 FREE
Strategy Session
Contact Us Today For Your FREE Strategy Session ($250 Value)