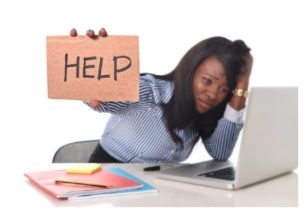 This quick tip comes from Mel Robbins who writes for Success Magazine. She says you can go to Google and do a search for "creative marketing [your type of business]".
I did a search for creative marketing general contractor and came up with a page full of articles to review. Here's 
one article
 that was pretty good. Try this simple idea for your industry and get your gears whirring.