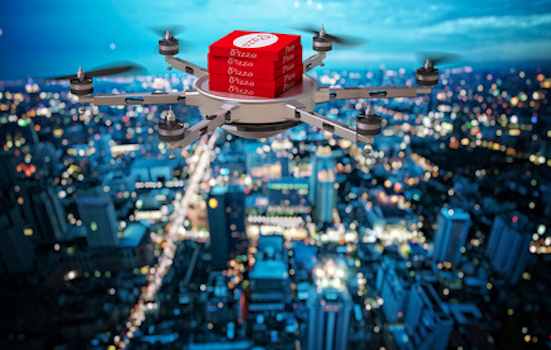 I teach a Business 100 class at Skyline College. In one lecture, I teach that marketers control the 4 Ps – product, place, promotion, and price. What they can't control are environmental factors around them. However, just because they can't control them doesn't mean they should ignore them. Any one of the factors can have a massive impact on one's business if we didn't consider approach to handling it and building off it beforehand.
Let's look at 6 common factors and while we do so, consider how this factor could, or already is, affecting your business and what you can or should do about it.
Political
You know that Trump is affecting America and the world after just a brief time in office. But what are you going to do about it in relation to your business? If you are a therapist, you might advertise that you can help people with their T.I.A.D. What's that? It's Trump Induced Anxiety Disorder. Do a Google search for Trump induced anxiety and you'll see lots of hits. One filmmaker took action and created a funny video about his own anxiety. It went viral and just might increase his fame and bring him work. You can see the video here.
I brainstormed with one client yesterday on how he might make a marketing move in relation to this political force. I can't say what you should do, but I do want you to spend some time thinking about it.
Technological
The robots are coming. And, they're bringing pizza. If you live in certain parts of Germany or the Netherlands, you may receive a Domino's pizza delivered to you by a 6-wheeled robot. It's true! Domino's even delivered a pizza by drone in New Zealand previously. You can read about this advance here. You might think this is too far off to matter, but, wait! DoorDash is going to start trialing the use of the same robots right in the Bay Area. You can read the article from Fortune here. In Nagasaki, Japan there's already a hotel run mostly by robots. You can see it in action here. In Dusseldorf, Germany robots are parking cars at the airport. Watch the fascinating video here.
The bottom line is this: Robots are here and the use of them by business is growing. What can you do in relation to this trend?
Social and Cultural Forces
Millennials are having an impact in businesses. In many ways they are quite different from earlier generations. Here's one article comparing them to the Silent generation, the group preceding the Boomers. This article talks about what millennials want from retail. This Gallup article talks about what millennials want from the workplace. Here's a one-paragraph excerpt from the article that sheds light on the topic.
Millennials apply the same mindset of "change" to the workplace. They want to be free of old workplace policies and performance management standards, and they expect leaders and managers to adapt accordingly. They see work and life as closely intertwined. Because of this, millennials want to have a different relationship with their manager. They want their manager to care about them as an employee and a person. Gallup has discovered that 62% of millennials who feel they can talk with their manager about non-work-related issues plan to be with their current organization one year from now.
If your business isn't yet addressing what millennials want at work, or what they want in terms of product, service, transparency, and mobile-first marketing from the brands they do business with, it's time to start.
I hope these few trends help you to understand how much the world is changing or has already changed around us. Spend regular time researching trends and brainstorming with a team to think about ways to do something with your business to meet the trend and win with it. Of course, I'm always available to join the brainstorming session with you.