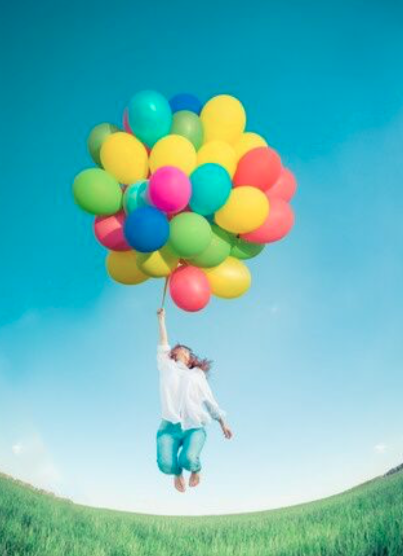 Sure, we should worry less, but what are other SECRETS to happiness? Eric Barker writes the blog, Barking Up The Wrong Tree, and comes up with lots of great posts on how to be this and that backed up by sound principles. Eric says there are 5 things you can do to be happier, almost guaranteed.
1. Be grateful. Gratitude is an essential key to happiness. I've heard this countless times from many very successful people that the attitude of gratitude helps them to be happy and remain grounded. One way I keep myself feeling grateful is by writing down things I'm grateful for in the 5-minute Journal. You can find many on Amazon if you'd like to give it a try.
2. Do what you are good at as often as you can. This is one of the areas of focus within my strategic mindset workshops designed to guide business owners to greater success, and happiness will be a natural byproduct in the process.
3. Spend as much time as possible with people you like. What a terrific idea. How could this not make you happy?
4. Money isn't the key to happiness after a certain point. Interestingly the happiest of all income groups is making between 50-75k a year. Hmm, I wonder if these people are living outside of the Bay Area? So, the number may be a little higher here, but the idea remains the same.
5. Be optimistic. This is definitely one of my favorite ways to be happy.
6. Savor. Think about great memories and be present in the moment.
7. Give. That says it all.
Eric has a few more ways to be happy. You can read the whole post here.