Executive and Business Coaching
Veteran Certified Business Coach Provides Un-Biased Opinions, Gets You Outside Your Comfort Zone…To Get The Most Out Of Your Business!
Meet us for free the first time to learn how and walk away with ideas, not brochures (and we'll pay for the coffee).
As the owner of a service-based small business do you feel like you can do better but you're not sure how? Are business strategy, sales and marketing three areas where you could really use some help? Do you want someone by your side who can provide good ideas and real accountability so you don't feel so alone anymore? Do you want someone who has successfully worked with people just like you?
If this sounds like you, then The Growth Coach might end up becoming your new best friend. We're here to serve people just like you with a personalized mix of business coaching, marketing consulting, and sales training. We'll work with you to get the formula just right to move you rapidly towards earning more and working smarter, knocking out goals one by one. It's not overnight transformation, but what process that gives real results is? Exactly.
We work with you over time to ensure you, your business, and even your staff, grow and enjoy the process. It's fun and invigorating to get excited about your business all over again like when you first started it. That's what we're about.
Of course, you have choices when it comes to business coaching, sales training and marketing help. Here's how we're different from other coaches
We work with our clients face to face, not over the phone

We personalize our mix of services to meet your specific needs
We call to check in and will sometimes chat for 20 minutes no charge
We introduce you to people who can give you business or help you create it
We invite you to free educational seminars that are not sales pitches
Are we unique in the world of business coaching? We think so. Let us prove it to you at our expense. Call 650.373.2022 or email us to set up your first coaching session. We'll do it over lunch or coffee (on us) and we'll spend up to 45 minutes talking about you and your business – not ours except when appropriate. And you'll walk away with ideas, not brochures. Really. Well, we'll have brochures, but you'll have to ask to get one.
Visit our CONTACT page to get started!
Last thing: Here's a testimonial from a past client about the value of her free initial coaching conversation:
"Thank you so much for the complimentary session. It was GREAT!!  And I am very excited about the prospect of working with you in the future. Here's to growth for both of our businesses." Sue, Redwood City
May we help YOU next?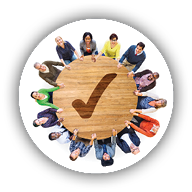 Certified Executive Coaching
We Provide Results-Driven Executive Coaching for Today's Challenges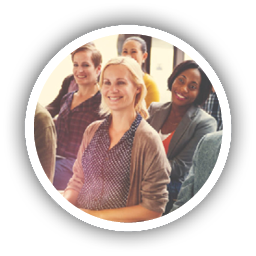 Team
Training
We Offer Practical and Impactful Training Classes to Raise Team Performance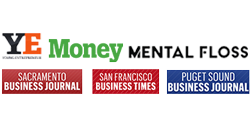 We Have Been
featured in
We've been featured in leading publications.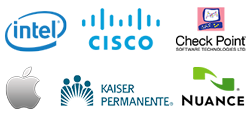 We Have
Worked With
We Have Worked With Some of the Most Successful Companies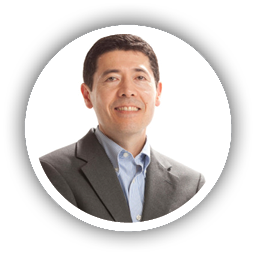 FREE
Strategy Session
Contact Us Today For Your FREE Strategy Session ($250 Value)