The war for talent is tighter than it's been in years.
You may be challenged to find great applicants, but you still want to be careful to ensure that the candidates that make it to the final rounds in your selection process are a good fit for the position they're seeking.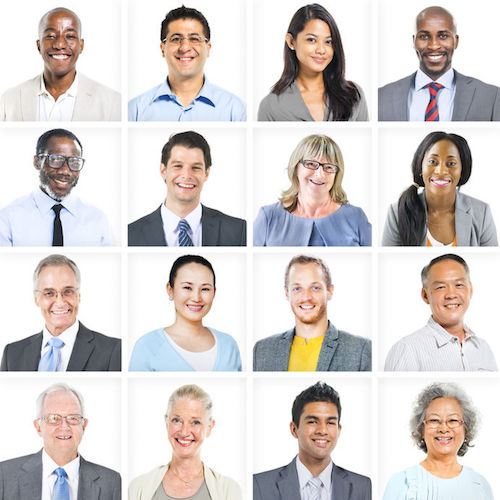 This is where the PXT Select assessment comes in. It is a tool that will help you to gain even more insight about a candidate you're considering for a key role in your company. This tool measures problem-solving ability, behavioral traits, and interests. These insights alone shouldn't be a basis for your final decision.
However, they can be valuable insights indeed.

Moreover, what makes the PXT Select really useful is when you take the time to create an ideal profile for the position you have available. For example, an accountant would typically have strong numerical problem-solving ability. Therefore, you'd put a greater emphasis there than you might for a marketing copywriter. With your ideal profile created, you can match candidates' assessment results against it to see how well they seem to fit the role.

This tool has been validated for use in the hiring process and has been used for many years by countless companies. Talk with us about how you can put it to use in your company and start hiring smarter.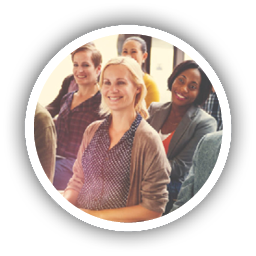 Team
Training
We Offer Practical and Impactful Training Classes to Raise Team Performance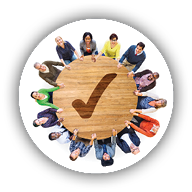 Certified Executive Coaching
We Provide Results-Driven Executive Coaching for Today's Challenges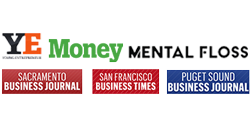 We Have Been
featured in
We've been featured in leading publications.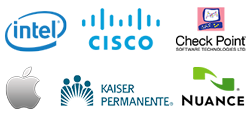 We Have
Worked With
We Have Worked With Some of the Most Successful Companies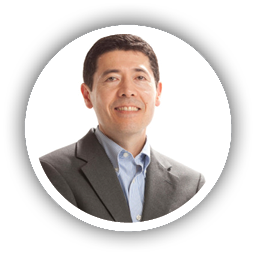 FREE
Strategy Session
Contact Us Today For Your FREE Strategy Session ($250 Value)