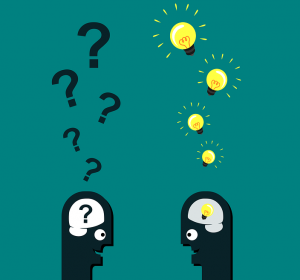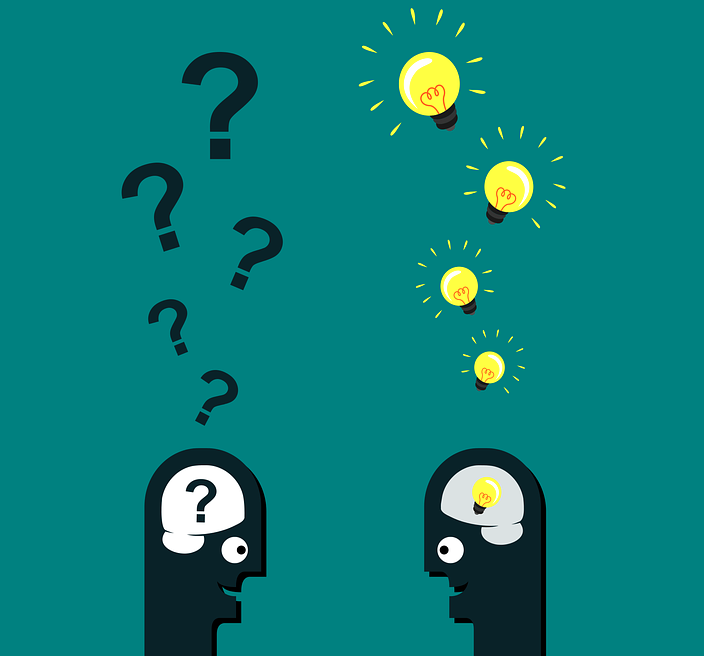 As a leader, you may pride yourself on your ability to make decisions quickly. But let me ask you this: Do you decide quickly when asked about important matters from your employees or reports?
Now I understand you are busy as all get out. And sometimes the requests you get from your staff don't seem all that urgent. So, you hold off on making a decision. Not a problem, right?
Well, recent research conducted by an assistant professor at my alma mater, ASU, has discovered that this is an important contributing factor to the satisfaction of your people. Moreover, it can lead to greater trust of management and that's definitely a good thing.
The fact is we never want to send a message to our people that they aren't important, and their requests are a bother. We could do the exact opposite by being responsive and deciding quickly. Of course, not too quickly on matters of great importance like a pay raise. If you decide on deep matters too quickly they may feel you didn't really give it any thought. So, look for the right balance of decisiveness and real thought when it comes to responding to decision requests from your employees or reports.
Thinking about this topic makes me think of the late Herb Kelleher who started Southwest Airlines, one of my favorite companies. He strongly believed in the idea that if you take great care of your people, they'll do the same for your customers. To that end he cared greatly for his employees and showed it in myriad ways. One way that's so admirable is that Southwest never has had a layoff in its long history. Isn't that utterly amazing?
I suspect that when Herb was given a request by his employees, he gave it a think just as soon as possible and rendered his decision back. It just makes good sense.
I hope you'll think of Herb and the research from ASU the next time one of your people asks you to decide on something that matters to them. This will pay dividends!