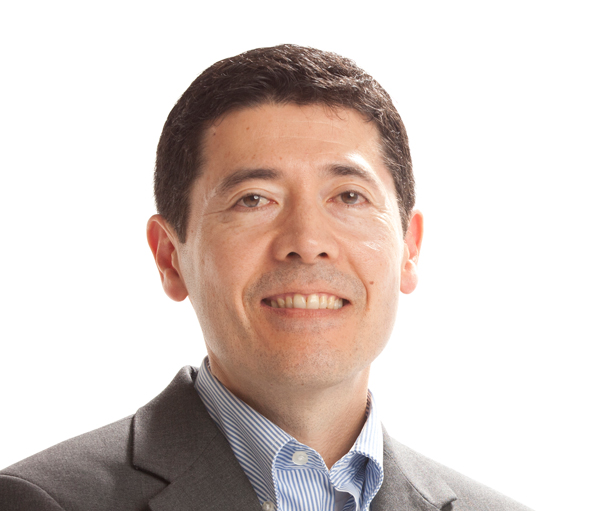 Michael Neuendorff is a certified Corporate Speaker and World Class Speaking coach. He's been hired to speak by many organizations to audiences ranging from 20 to 400. His fees are reasonable while his content is excellent. He likes to call himself an EnterTrainer because he's a great teacher with a fun and engaging style that draws audiences in and keeps them engaged from beginning to end.
Whether you want a quick 20-minute talk, a keynote, a breakout session, or an all-day workshop Michael's up to the job.
Here are some of his most appreciated presentations:
Success Secrets of Super Achievers 1 & 2
Keys to effective public speaking
3 Keys to Business Success
You already know everyone you need to know
Habits of Highly Effective Salespeople
Habits of Highly Effective Owners
Proven Time Management Principles

The Social Salespersont
If you'd like to see Michael in action, the best way is to hop on over to his YouTube channel where he has over 50 videos.
Here are a few testimonials from people who've seen Michael live.
"I wanted to thank you very much for taking your precious time to come and talk to NAPO-SFBA. Your presentation was enjoyed by all – it is very difficult to find speakers that have valuable information that works for everybody – both new and seasoned organizers. Your presentation worked for everybody in the room (especially me  . There was so much value in what you covered."
– Julie Elliot, Elliot and Company, Former National Association of Professional Organizers – San Francisco Bay Area Program Director
"Michael and I worked together to deliver several joint seminars to hundreds of small business attendees. Michael is an excellent presenter and educator. He offered the audience real, practical advice that they could take home and implement immediately."
– Stu Carty
Organizations Michael has spoken for include:
BrightTALK
Brisbane Chamber of Commerce
Caring Transitions
Campbell Chamber of Commerce
Constant Contact
CSIX
Foster City Chamber of Commerce
Fresh Coat
Microsoft Store
National Association of Professional Organizers – San Francisco Bay Area
National Association of Independent Financial Advisors
Northern California Lead Center – Small Business Development Center
PC Mall Small Business Network
Puget Sound Business Journal
Rotary Clubs of Foster City, San Bruno, San Mateo
San Francisco Small Business Development Center
San Francisco Business Times
San Mateo Area Chamber of Commerce
San Mateo County Business Expo
San Mateo Professional Alliance
Silicon Valley Business Journal
Silicon Valley Small Business Development Center
South San Francisco Chamber of Commerce
State Farm
The Growth Coach
Town of Portola Valley
Women In Technology International
Contact us to inquire about hiring Michael to speak to your organization or at your event. He is available for presentations across the United States and travels from the San Francisco Bay Area.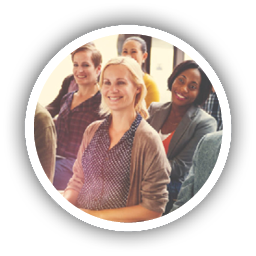 Team
Training
We Offer Practical and Impactful Training Classes to Raise Team Performance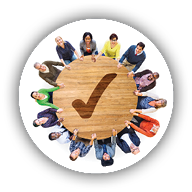 Certified Executive Coaching
We Provide Results-Driven Executive Coaching for Today's Challenges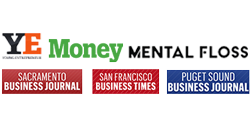 We Have Been
featured in
We've been featured in leading publications.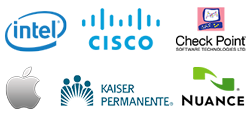 We Have
Worked With
We Have Worked With Some of the Most Successful Companies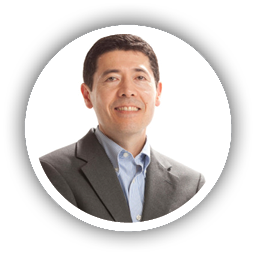 FREE
Strategy Session
Contact Us Today For Your FREE Strategy Session ($250 Value)