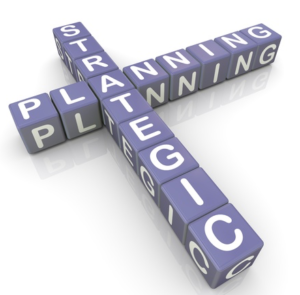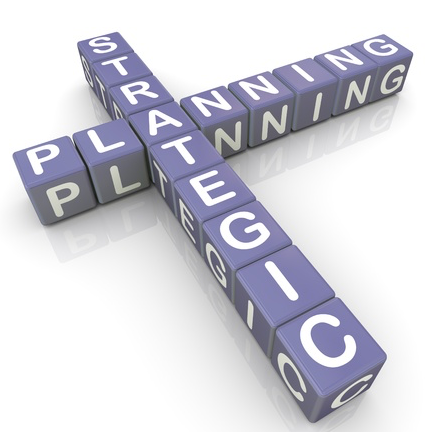 Every year presents us with a new opportunity to create a strategic plan. With a plan we're more likely to get to December and feel really good about what we accomplished and the gains we made in our business. But how do we create a strategic plan without spending gobs of time on it? I suspect you don't have days and days to get it done. I have a framework for you!
If you will follow this process you can get a plan together in a few hours that can carry you through the year. Get the framework here.
Bottom line, you can do this on your own with your team. If you want help, I can work with you through each step. Or, alternatively we can meet after you've created the plan and I can coach people through the execution. Just let me know if you want help.