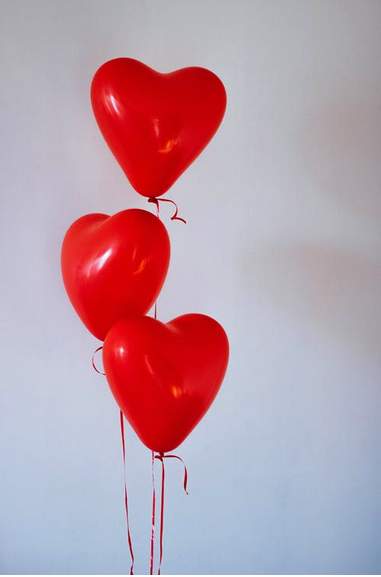 Did you know that about half of employees have been romantically involved with a coworker at one point in their career? According to a survey, produced by Vault.com, that number increased to 72 percent for respondents 50 years and older. This statistic is not surprising to social psychologists. They found that repeated exposure to a person can increase attraction. Coworkers also automatically have something in common and usually have some information about each other, which makes them more suitable partners than someone on a dating app, for example. More than 70 percent of employees surveyed said they would do it again if given a chance.
However comfortable workers appear to be with these relationships; office romances can pose a significant risk to both employees and employers. Hiring firm Challenger, Gray and Christmas surveyed 150 human resources executives and found such romances are ill fated and will end in someone losing their job one third of the time, employees moving to another department 17 percent of the time, and resulting in litigation 5 percent of the time!
Marketwatch.com quoted Andrew Challenger's response to the findings: "Real-life office romances are nowhere near as straightforward as they are portrayed on TV. Unequal power, unclear boundaries, bad breakups, and office politics all have potentially career-ending and life-altering consequences for employees."
The #MeToo movement has pushed many companies to audit their office dating policies. Currently, about 70 percent of employers have written guidelines in place or discourage office romances (up from 25 percent in 2005), although research shows that only half of affected employees appear to be aware of the company policies.
According to an XpertHR report on workplace romances, a dating policy can include statements regarding:
Boundaries between personal and business relationships
Fraternization between managers and subordinates
Reporting participation in such associations
The employer's right to modify reporting structures
A prohibition on physical contact between employees during work hours
The employer's anti-harassment policy and harassment-reporting mechanisms.
It probably is not realistic to ban coworkers from dating. However, clear guidelines can protect both the employee and the employer from becoming a part of the negative statistics cited earlier. Perhaps it's time to take a harder look at this area within your company.