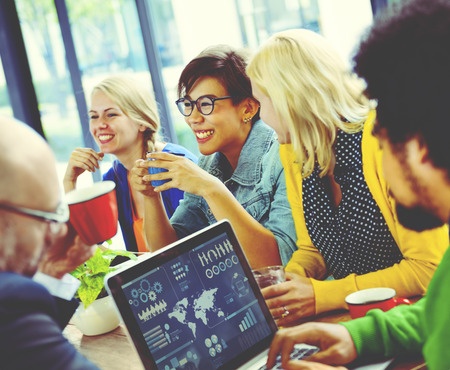 The word 'diversity' gets a lot of play in Silicon Valley.
Many tech companies are diligently trying to increase the diversity in their staff.
There are two reasons why this is the case:
It's starting to look really bad when you're called out for having a lack of diversity whether it was your intention or not; and
It's good for business.
McKinsey & Company did some research on this topic and found on many levels that ethnic diversity greatly increases a company's likelihood to outperform over those that don't have such a makeup.
Here's another key stat from their findings.
Companies in the top quartile for racial and ethnic diversity are 35 percent more likely to have financial returns above their respective national industry medians. That's significant! Look at the staff of your company. If they are not ethnically and racially diverse you could be hamstringing your chances for long-term success.