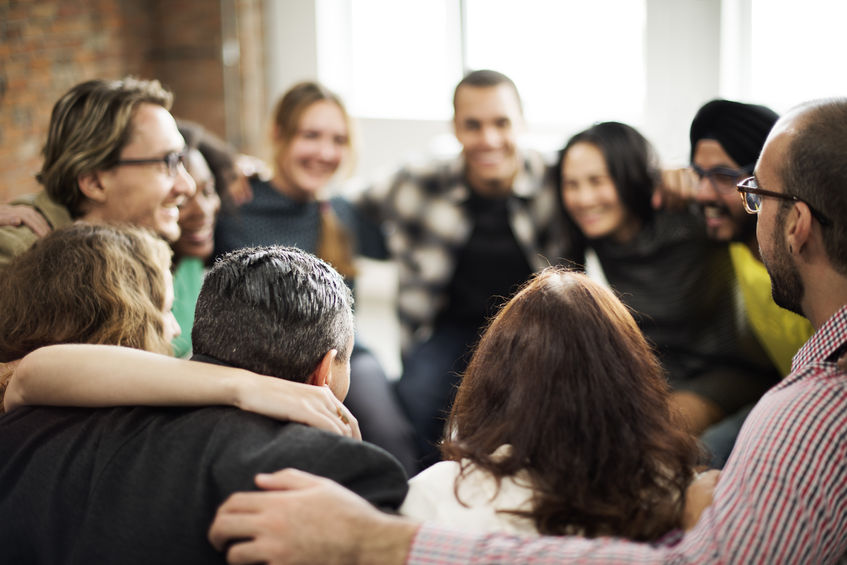 Top Salespeople Are Made…Not Born! Discover New, Breakthrough Sales Training Methods That Anyone Can Use To Go From The Bottom To The Top Without Pressure Or Whipping!
If you manage a team of salespeople who are new to sales (1 – 5 years) or a team that has never had sales training, you'll be glad to know that has been our specialty since 2008. We've trained teams of inside salespeople, interior designers, plumbers, leasing agents, you name it.
We can expertly train your team and help them to sell more and enjoy the process.
Here are classes we can bring to your company now.
Are you looking for 1on1 Sales Coaching options? We have those, too. Click here to see them.
Invest in Your Team:
Here are some of our most popular sales training classes. Assemble your own comprehensive sales readiness program that will best suit your team. If you would like help determining which classes might be best for you, just give us a call or send a message.
"We really appreciate the insight and encouragement you brought to our team.  Since our event a couple of days ago, I had a chance to speak to a few of our sales managers.  Each of them had an outpouring of enthusiasm and could not wait to implement the new teachings into their daily lives.

We greatly appreciate your time with us and you truly are a great coach!"   Parita, Blueprint Studios
Here are the key aspects of the training program we recommend in the order we propose to present them:
1. Following the Sales Process, Goals and KPIs (metrics) (~8 hours) – Includes worksheets to complete during workshop
Great sales people set goals, break them down in to measurable activities and track their progress. They also follow a process. We will share our multi-step sales process that is proven effective in the marketplace. We will also work with your team as we explain the process to tailor it to their specific needs based on what they are selling and the typical sales cycle.
Key learning: Love the numbers. Follow the process.
2. Understanding Yourself and Your Prospect with DiSC (~8 hours) – Personalized DiSC Sales Profile for participants
Many salespeople sell with a one size fits all style. They are what we call 'personality-driven salespeople'. This approach serves a person until they run in to someone who's an opposite style. That's when friction and unease is created. Since a personality-driven salesperson is unable to adapt to meet the needs of other types they lose sales that might have been won. This isn't a sustainable approach in a competitive marketplace. This class begins with each salesperson taking a DiSC Sales Profile assessment. After discovering what their personality type is they will learn how to quickly read other types, and then adapt their style to suit the other person.
Key learning: Prospects come in many different personality styles. Being intuitive and sensing what people really want from a salesperson can accelerate the sale.
3. Learning to Listen (~3 hours) – Assessment and workbook for each participant
Unless a salesperson's listening abilities are highly refined, they are likely to miss important statements made by a prospect as well as that key information which is left unsaid. Most salespeople focus their development efforts on refining what they say. This class flips the focus and teaches how to listen deeply. It's a skill that, once elevated, can visibly set one apart from most salespeople. Participants will learn how to improve their listening across 3 distinct dimensions through lecture and exercises.
Key learning: Listening is a master skill in selling and it should be optimized to outsell the competition that usually focuses more effort on talking than listening.
4. Mastering Your Use of Time (~2.5 hours)
How a person manages their time can make the difference between being average and being great. After learning how to manage one's time it's important to put it to its best use to be highly productive. This class covers numerous effective techniques to better manage time and focus to be maximally productive.
Key learning: Time is apportioned to every salesperson equally. Champions use time effectively to meet their goals. The average performer spends an inordinate amount of time making excuses for why they're not meeting important near-term and long-term objectives.
5. Habits of Highly Effective Salespeople (~2.5 hours) – Includes a quiz
Average salespeople have a mixture of good and bad habits. This causes them to be successful some of the time. Highly effective salespeople, on the other hand, exercise a pattern of behavior that, when practiced over time causes them to leave average performers behind and be consistently successful. This class will review the core behaviors that support outstanding and lasting achievement exhibited by highly effective salespeople.
Key learning: Being highly successful for the long term is as much about who a person is on the inside as the tactics they execute on the outside.
6. Presentation Skills for Salespeople (~4 hours)
Sales is a series of presentations. It's highly important for salespeople to have a basic understanding of making an impactful presentation whether it's in person, over the phone, or via a webinar. Participants will learn the keys to winning presentations by learning about ways to overcome anxiety, openings, closings, storytelling, body language and speech structure.
Key Learning: Learn the mechanics and mindset behind masterful presenting and you'll be better in every sales conversation whether to a group or just one person.
7. Raise the Quality of your Sales Conversations with C-IQ (~8 hours)
Traditional salespeople use the Tell, Sell, Yell approach to selling. They lead the prospect, interrupt them, talk them in to corners, and push for the sales using a battery of sales closing techniques. It's time to sell in a whole new way by raising the quality of the sales conversation. In this breakthrough class participants learn how to discover with the prospect a co-created solution that was arrived at by
asking questions for which there were no pre-conceived answers. Participants will view the conversational dashboard and realize what is a Level III conversation and how to take their prospect there. Trust is elevated and rapport completely natural when using the methods of Conversational Intelligence.
Key Learning: Old fashioned methods of sales communication can easily turn off a prospect. Use this breakthrough technique and win the trust of your prospect to enter in to a genuine conversation that leads naturally towards a positive result.
CONTACT US TODAY TO SCHEDULE YOUR TEAM TRAINING PROGRAM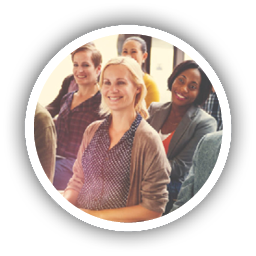 Team
Training
We Offer Practical and Impactful Training Classes to Raise Team Performance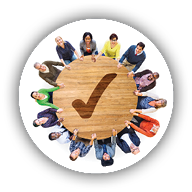 Certified Executive Coaching
We Provide Results-Driven Executive Coaching for Today's Challenges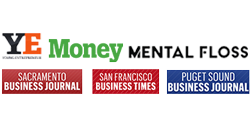 We Have Been
featured in
We've been featured in leading publications.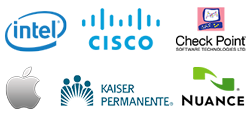 We Have
Worked With
We Have Worked With Some of the Most Successful Companies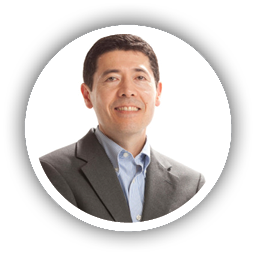 FREE
Strategy Session
Contact Us Today For Your FREE Strategy Session ($250 Value)