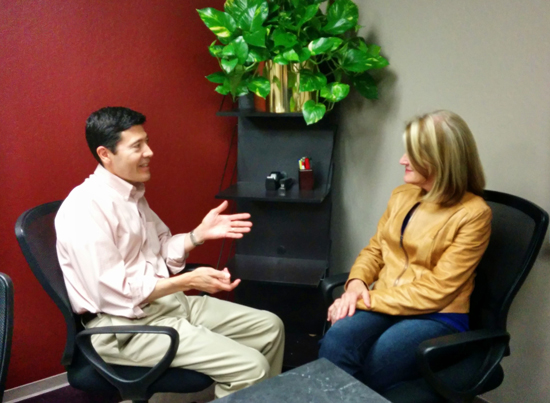 You can outsell the competition, but you may need some laser-guided sales coaching to do it. That's exactly what we provide and you can count on results if you follow our process.
We specialize in coaching salespeople in their 1st to 5th year in sales who are still trying to figure out how to win consistently. Is that you? Or, do you manage a newer salesperson who has potential, but just isn't realizing it fast enough? We can help. We've coached salespeople 1on1 for years and have a proven track record of accelerating growth and development. Check out our intensive and accelerated plans below.
Invest in Yourself with these 1-ON-1 Sales Training Options:
Intensive Development
This is a 2-day program held at my office (9 am – 4:30 pm). It will cover/include these items:
Core selling process (adjusted to suit your process). This covers prospect research, initial opening statements on phone calls, using a script, value proposition, objections, competitive considerations, proof statements, and closing.
Goal-setting and underlying KPIs
Organization including weekly and daily plans
Time management techniques
Email-writing tips
Mindset, self-talk, limiting beliefs
DiSC Sales Profile to determine rep's sales personality and what strengths and challenges come with it (taken in advance of meeting).
Listening assessment to determine rep's current listening skill level to offer actionable ideas for improvement (taken in person).
Two books are given for further study after the program.
Lunch on both days and snacks are included.
This program necessitates a 45-60- minute call with rep's sales manager to create an understanding of products/services being sold, typical sales process, key competitors, USP, and answers to key objections.
Accelerated Development
This is a 3-month program with meetings held at my office and over the phone. The elements above are included (except for meals) as well as accountability since this program is over an extended period. This program can also include the review of sales phone calls if you record them. These recordings (up to 10 mins in length) will be reviewed in advance of meetings to offer ideas for improvement. Sent emails to prospects can also be reviewed in the same fashion.
Program alternates between 90-minute in-person meetings twice a month and 30-minute check-in phone calls twice a month. For example, the first week of the month would have an in-person meeting. Then, the second week would entail a check-in phone call. The third week would be another in-person meeting week, and the fourth week would be a phone call week.
CONTACT US TODAY TO SCHEDULE YOUR 1-ON-1 SALES COACHING PROGRAM
"Looking for Sales Training for a Team? We have numerous options for you. Click here to see our Sales Training classes." Click Here.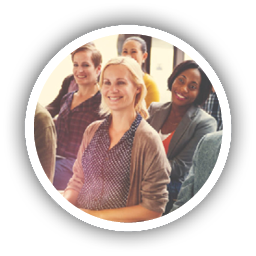 Team
Training
We Offer Practical and Impactful Training Classes to Raise Team Performance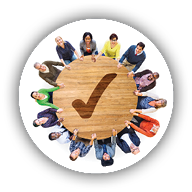 Certified Executive Coaching
We Provide Results-Driven Executive Coaching for Today's Challenges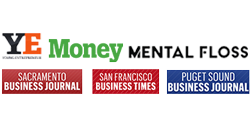 We Have Been
featured in
We've been featured in leading publications.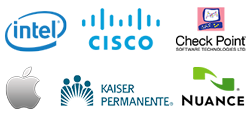 We Have
Worked With
We Have Worked With Some of the Most Successful Companies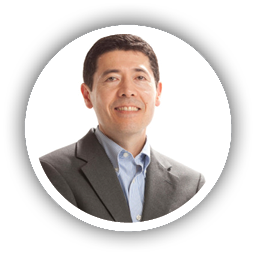 FREE
Strategy Session
Contact Us Today For Your FREE Strategy Session ($250 Value)