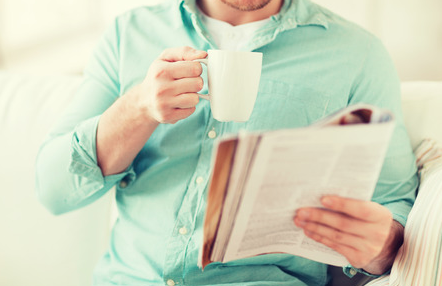 Let us break from books for this issue and consider a monthly magazine. Are you reading Success? It is the definitive magazine for achievers and I read it monthly.
One aspect I really like is that each issue comes with a CD you can pop in to the car and listen to while you commute to work. This magazine and audio component is what you need to feed your head with on a regular basis as opposed to the news of the day, which is usually negative.
A one-year subscription is just $29.95 and it is probably worth 100 times that if you truly read, absorb and contemplate how to apply what you have read. If you start getting Success, you will probably find as I do that these magazines are not easily recycled. You can subscribe to the magazine here and also sign up for their weekly newsletter.