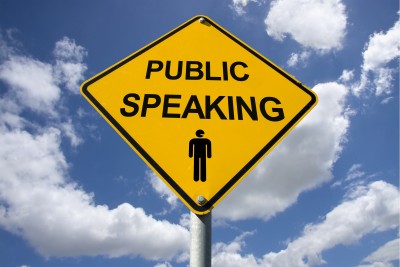 YOUR SUCCESS AS A LEADER IS TIED TO YOUR ABILITY TO SPEAK WELL
Let's be honest. You're here because you know you can be more effective in your position as a leader if you were a better speaker. So, we're going to dispense with talking to you about all the benefits of improving in this crucial competency.
Instead we're going to just share with you our method so you can consider us as a real option to get you to where you want to be as a speaker.
First, we will ask for any audio/video of presentations you have given. We need to evaluate your present ability before we can determine how to help you. If you don't have any media to share with us, then we'd like to take advantage of the next soonest opportunity to hear you make a presentation.
Next, we'll sit down and talk about what we see and how we think you could be more effective. We'll ask you to tell us your thoughts on the same. We'll also ask what type of speaker would you like to be – inspiring, bold, entertaining, funny, captivating, sincere, and so on.
Next, we'll suggest a course of action, which is usually a period of 1 on 1 sessions to focus on those areas where you want to improve. We'll draw from proven materials and the experience of your coach to move you forward. You will receive an estimate of time and money commitment. If that sounds good to you, then we'll make our first appointment and get started making you a better speaker.
Our credentials are these: Our head coach, Michael Neuendorff, has 15 years of public speaking training behind him. He has gone through Dale Carnegie's signature 12-week program on effective communications three times. Incidentally he graduated at the top of his class. When he returned to be a graduate assistant, one of his mentees was the top graduate. He's now a certified World Class Speaking coach having been instructed personally by the 1999 World Champion of Public Speaking, Craig Valentine.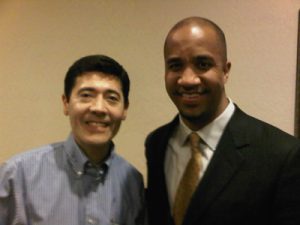 Michael Neuendorff and Craig Valentine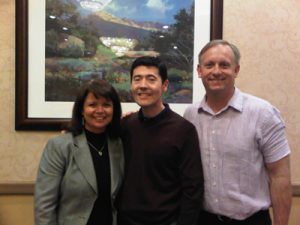 Michael Neuendorff with Steve and Dawn Siebold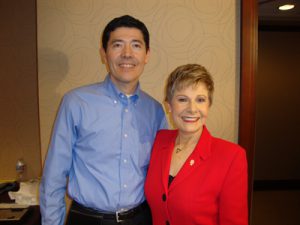 Michael Neuendorff and Patricia Fripp
Before that, Michael graduated from the Bill Gove Speech Workshop, which is considered to be one of the finest speech workshops the world has ever known. This workshop is run by Steve Siebold, a million-dollar speaker, and his wife Dawn who is also a very accomplished speaker.
This is how our head coach feels about the opportunity to work with you.He's also been coached several times by Patricia Fripp, the first female president of the National Speakers Association and one of today's finest speakers. The truth is he's a public speaking junkie and not only loves to learn as much as possible about the art of speaking, but gets great joy out of helping speakers improve. It's been said that you should make your vocation feel like vacation and you'll never work another day in your life.
By the way if you simply have a very important presentation coming up and want to work on that alone, we're more than happy to work with you on a project basis. Contact us to get that first step going.
We typically work with clients in person in our office in Burlingame. However, if you're not able to come to our office, then we can come to you or work with you via video conference.
"In a career spanning 40 years with some of the world's largest tech brands (IBM, Xerox, Apple, HP) I've benefited from many presentation and sales training courses. After retirement, I transitioned to a new career in consultancy and philanthropy projects.
This past year I had the opportunity to assist in the launch of a new global product; advise prominent international brands on Silicon Valley marketing techniques; and promote a major new philanthropic project.
In this context, over the past year, I have worked with Michael on 3 big presentations of varying complexity and length. Although I've been addressing audiences on behalf of major corporations for years, I felt the need to update my communication skills and message delivery targeted at vastly different audiences than in the past. I have come to appreciate Michael's perspective and insight as to how certain adjustments to content and delivery style can make a pronounced difference and impact. I've especially benefited from his ability to help craft a strong close that ties it all together beautifully for the audience.
I'm very fortunate to have found the right expert speech coach I can turn to when preparing for significant speeches and presentations."
Satjiv S. Chahil
Global Marketing & Innovations Advisor
Palo Alto, California, USA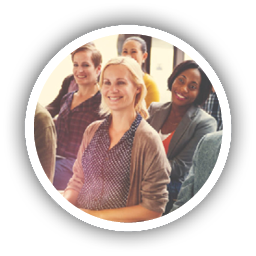 Team
Training
We Offer Practical and Impactful Training Classes to Raise Team Performance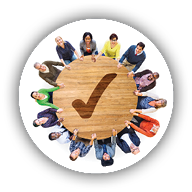 Certified Executive Coaching
We Provide Results-Driven Executive Coaching for Today's Challenges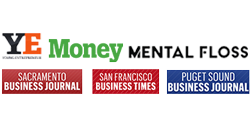 We Have Been
featured in
We've been featured in leading publications.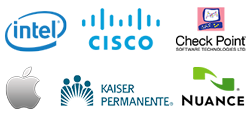 We Have
Worked With
We Have Worked With Some of the Most Successful Companies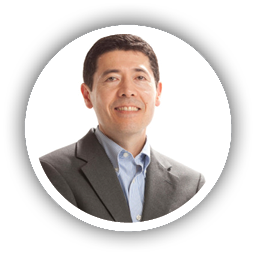 FREE
Strategy Session
Contact Us Today For Your FREE Strategy Session ($250 Value)