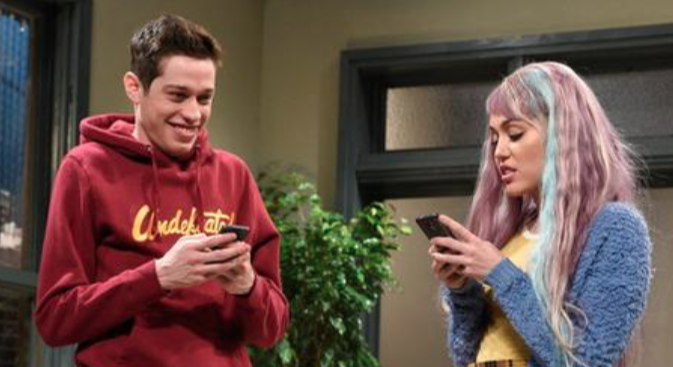 Have you heard about Michael Vaudreuil? When the economy collapsed in 2008, it cost him his business, his home, AND his life savings. He took a janitorial job at Worcester Polytechnic Institute to make some money. There was more to it than that though. The Institute offers a free education to employees. Michael started studying mechanical engineering as a major along with psychology as a minor. Did you know there are nearly 75 MILLION millennials in the US? Apparently, the number of baby boomers is about the same. This means there are a ton of boomers managing a sea of millennials.
Is it a challenge? Absolutely. I frequently get questions about managing them. I'd like to give you a few tips on managing millenials.
4 Keys to Understanding Millennials in the Workplace:
They want plenty of opportunities to grow.
They want coaching and collaborating more than managing.
They want to see that your company is technically savvy.
They want flexible job schedules and work environments.
I can see how any one of the four items above can be a challenge for a boomer manager, but don't ignore the realities or you'll be sorry! Trying to force fit millennials in to a boomer's way of doing things can create plenty of FRICTION.
Want to know more about this topic? 
Here's 
a good article
 that expands on it written by Michael Nick.