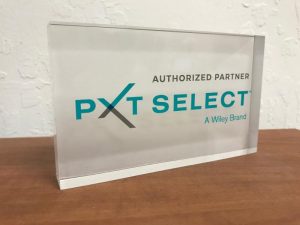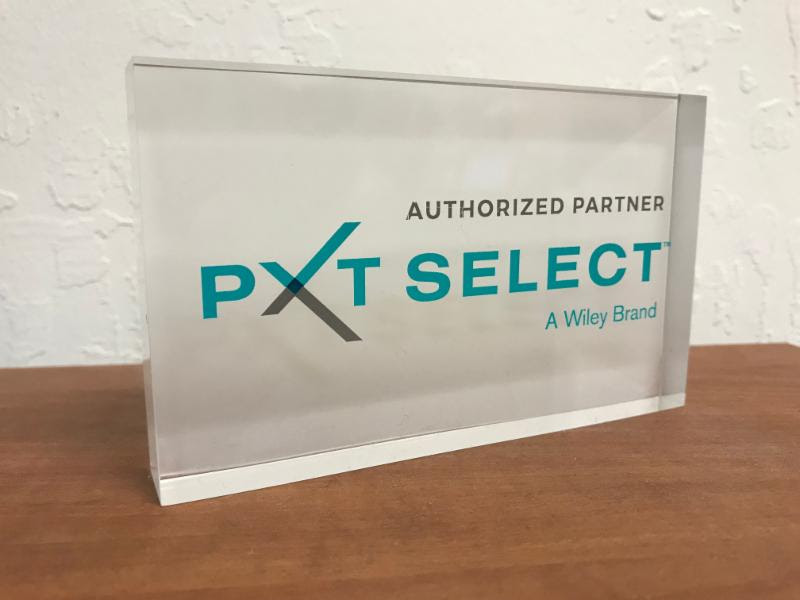 If you're planning on hiring new people in 2019, I'd like to suggest an adjustment to your hiring formula: the use of the PXT Select assessment.
The PXT Select is an assessment that's validated for use in the hiring process meaning it's legal to use as a means for making a hiring decision. It evaluates a candidate in 3 vital areas:
1.    Thinking Style
2.    Behavioral Traits
3.    Career Interests
This information, when combined with what you have learned about a candidate through their resume and interviews can create a well-rounded understanding of the person you're considering hiring. The PXT Select is intended to be weighted as 1/3 of the hiring decision with the resume and interview counting as the other 2/3.
To make the assessment even more powerful and helpful to your specific needs, we can create an ideal profile for the position(s) you have available. You'll start by completing the Job Analysis Survey (JAS) for the position. We'll then match that information up with a position from our job bank that aligns with your opening. For example, if you are hiring for a sales manager, we'll find a sales manager profile in our job bank and pair that up with your JAS data for a sales manager. This way, each candidate who takes the PXT Select will be compared against your ideal sales manager profile. What we look for in each candidate is an 80% fit or better.
Want to see a sample? Click here to see a sample comprehensive report.
The PXT Select can be used for all levels within an organization. It can also be used an internal tool when considering promoting someone. You'll be able to follow the same process and see how much of a fit your internal candidate is for a senior position.
I am pleased to report that clients who have used this assessment don't want to stop using it because the information is so meaningful. In fact, the assessment even comes with tailored interview questions to use in a final round interview with a candidate.
So, when should you use the PXT Select assessment? You can use it any stage of the hiring process, but I recommend using it when you have final round candidates to choose from. The extra insight provided by the PXT Select will help you to make your decision.
This assessment is $295 and can be implemented immediately should you be interested in using it as part of your hiring process going forward. There's even more to the assessment than I've shared here. If you'd like to learn more or give it a try, please contact me to discuss.