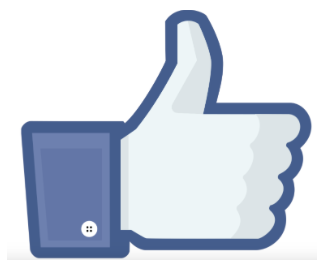 As Snap falters shortly after going public, Facebook looks stronger than ever. They have the eyeballs, no doubt about it. So, how can we leverage their strength and market better on their platform? The company Wordstream, who became famous by helping people to do better with Google AdWords, is now offering advice to run better campaigns on Facebook. There are some good ideas in there such as:
–       Target the leads you already have on Facebook
–       Clone that audience and market to them, too
You'll get these and other ideas from this free guide. Get it here.
Digital Marketer also has a short video series to help you get up and running with Facebook ads. You can find the videos here. Facebook marketing can be complex, but with the ideas presented by Wordstream and Digital Marketer, you can be in a much better position to succeed. If you have questions about what you've read or seen from either firm, ping me and we'll talk about it.