Tip #1: Accelerate Deductions and Defer Income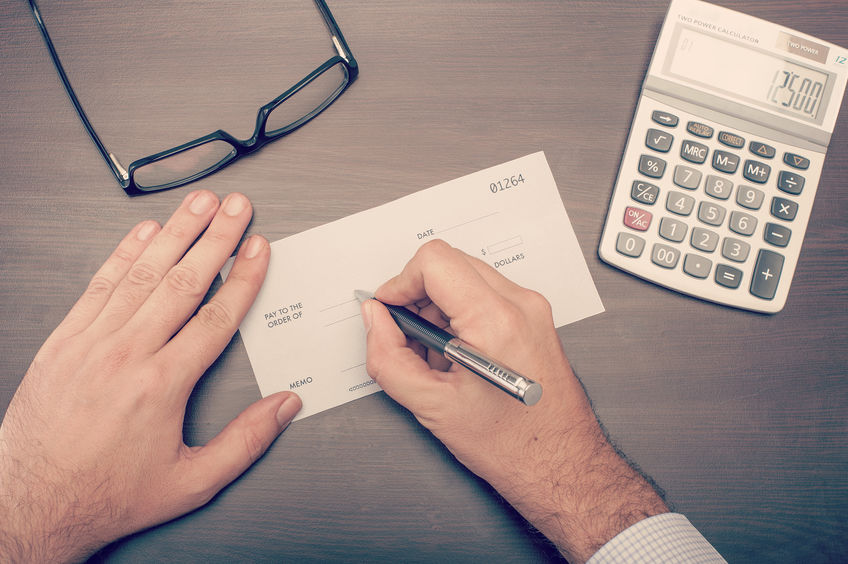 Deferring tax is a cornerstone of tax planning. Generally, this means accelerating deductions into the current year and deferring income into next year. There are plenty of income items and expenses you may be able to control.
Consider deferring bonuses, consulting income or self-employment income.
On the deduction side, you may be able to accelerate state and local income taxes, interest payments and real estate taxes.
Tip #2: Bunch Itemized Deductions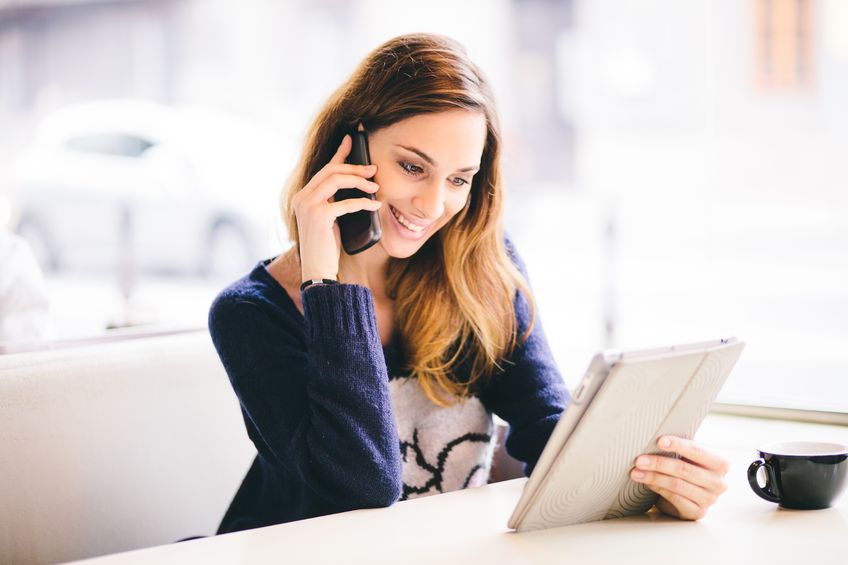 Many expenses can be deducted only if they exceed a certain percentage of your adjusted gross income. Bunching itemized deductible expenses into one year can help you exceed these AGI floors.
Consider scheduling your costly non-urgent medical procedures in a single year to exceed the 10 percent AGI floor for medical expenses (7.5 percent for taxpayers age 65 and older). This may mean moving up a procedure into this year or postponing it until next year, when you'll have more medical expenses.
To exceed the 2 percent AGI floor for miscellaneous expenses, bunch professional fees like legal advice and tax planning, as well as unreimbursed business expenses such as travel and vehicle costs.
Tip #3: Reconsider a Roth IRA Rollover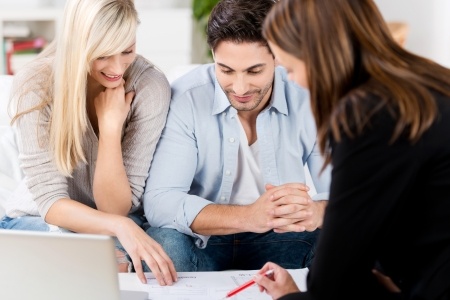 It has become very popular in recent years to convert a traditional IRA into a Roth IRA. This type of rollover allows you to pay tax on the conversion in exchange for no taxes in the future (if withdrawals are made properly).
If you converted your account this year, reexamine the rollover.
If the value went down, you have until your extended filing deadline to reverse the conversion. That way, you may be able to perform a conversion later and pay less tax.
Tip #4: Don't Squander Your Gift Tax Exclusion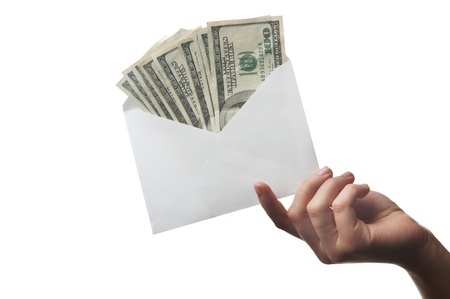 You can give up to $14,000 to as many people as you wish in a year, free of gift or estate tax. You get a new annual gift tax exclusion every year, so don't let it go to waste. If you combine gifts with a spouse, you can give up to $28,000 per beneficiary, per year.
For example, a couple with three grown children who are married could give each couple $56,000 each and remove a total of $168,000 gift tax free in a single year. Even more could be given tax free if grandchildren are included.
Tip #5: Perform an Overall Financial Checkup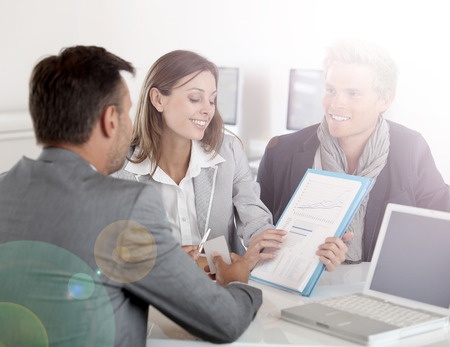 The end of the year is always a good time to assess your current financial situation and plan for the future. You should think about cash flow, health care, retirement, investment and estate planning.
Check wills, powers of attorney and health care proxies for changes that may have occurred during the year. Use the open enrollment period to reconsider employer-sponsored programs that could reduce next year's taxable income. HSAs and flexible spending accounts for dependent care or medical expenses allow you to use pre-tax dollars.
Remember, it's never too early or too late to start planning for the future!