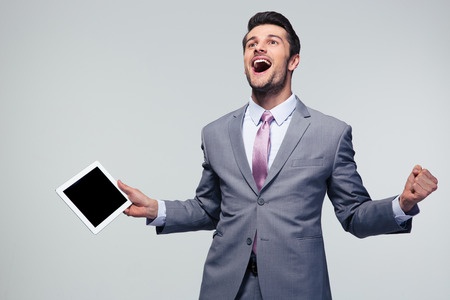 I received an article from my Edward Jones advisor, Mandy Andrei, and I thought it was brilliant.
The Email You Must Send Before Meeting with a Prospect
Written on the Art of Charm blog, it says that you should carefully prepare an email to send to prospective customers (or referral partners) before they meet you for the first time. The email should state all of the following:
Highlight your accomplishments and credibility
Confirm the reason for the meeting
Get the other person excited to meet with you
Why?
When you think about it this email makes much more sense than the usual email, which would simply confirm the time and place.
For one thing it feels a little funny talking about your accomplishments face to face. However, in print it's helpful for the other party to be able to read about what you've done for others like them.
This email will also greatly lessen the time spent going over these things when you do get together.
Read the post, The Secret to Starting Meetings off in Your Favor by Ella Banks on The Art of Charm blog . If you listen to podcasts consider listening to theirs. It's pretty darn good.
Here's the template from the post for quick reference:
Hi, _____!

I'm really looking forward to our [call/meeting/session] tomorrow.

Ahead of our conversation, in order to make it as productive and efficient as possible, I wanted to to tell you a little bit about me and the experience I've had in regard to [the topic you're meeting about].

[Next, write three to five bullet points or sentences in short, punchy paragraphs on your background/relevant experience, and how it's led to you speaking to this person right now.]

[Next, articulate clearly why you want to connect at this moment. Get very specific. "I wanted to meet you because ____. I'm also looking forward to chatting so we can _____."]

[Finally, reiterate your enthusiasm about your meeting. "I'm excited to get to know each other. Anna has said truly wonderful things about you."]

Speak soon!

[Your Name]