Frequently Asked Questions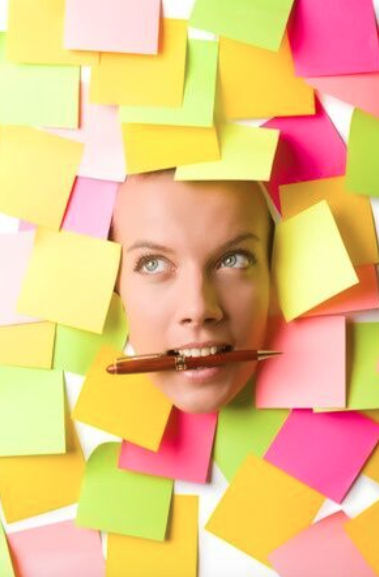 What do you do?
We provide a variety of coaching and training services to assist business owners, executives, their teams, independent professionals, and salespeople advance their business or careers in an accelerated fashion. Our work in the public speaking arena is focused on helping professionals improve their ability to deliver speeches to groups. We coach people 1on1 and provide classes in public speaking for groups.
We also provide a variety of assessments that help companies to:
Assess employee effectiveness in their positions

Help teams or pairs within a team work better together and reach high performance levels

Help companies make smart hiring decisions
How do you provide your services?
We provide 1on1 and group coaching as well as team training at our location or yours within the San Francisco Bay Area with a focus on the peninsula. Most coaching is done in person, but we are happy to provide coaching over the phone or web conference as well.
Assessments are generally provided over the internet.
What qualifies you for the work you do?
Our president, Michael Neuendorff, is a Professional Certified Coach, which is a significant accreditation from the International Coaching Federation. The Center for Executive Coaching, an accredited ACTP, certified Michael as an Executive Coach and Master Certified Coach Trainer. Michael's also a certified Corporate Speaker (as a graduate of the Bill Gove Speech Workshop), and World Class Speaking Coach (certified by Craig Valentine and Mitch Meyerson). Lastly, Michael's certified by The Growth Coach to facilitate the Strategic Mindset process.
What are your payment terms?
We accept multiple forms of payment: Checks, major Credit Cards, wire transfers, and PayPal. Most projects or workshops are paid for in two payments (50% deposit and balance after work is done); while coaching and training are paid for monthly. Assessments are paid for in advance.
Do you have references?
Absolutely! Having been in business since 2008 we have plenty of satisfied clients who have provided written testimonials and are also willing to speak to potential clients.
How can I learn more about your services?
We always provide a free consultation as a first meeting. This meeting is usually 45 minutes long. We also have a blog, YouTube Channel, and various social media sites where you can learn more about our expertise.
What types of businesses do you work with?
We work with small and medium-sized businesses mostly though we have been hired on occasion to provide sales training for teams within large companies. We have also frequently provided public speaking coaching for individuals within large companies.
How long have you been in business?
We first offered our services in October of 2008.
Do you work with people and companies outside of the San Francisco Bay Area?
On occasion, we do. Contact us to discuss.
What are your rates?
We don't quote rates on the website due to the breadth of our services and the right to change prices at any time to suit a changing market. We will happily provide a firm estimate for our services after an initial consultation.
Do you guarantee your services?
We cannot guarantee results since that would mean we could control what our clients do after they've been coached, trained, or assessed.
However, we do guarantee satisfaction. If you hire us and are dissatisfied with our services, then we will absolutely provide a remedy. Our business is built on integrity and a customer focus. This is a key reason we have flourished since opening our doors.
Do you have an office?
Yes, we work out of our own office in Burlingame, CA.
What is your coaching process?
That really depends on the client's needs, timeline and results being sought. However, rest assured we follow the ICF Code of Ethics. When we are hired as coaches, our clients generally discover their own answers to their pressing issues throughout a coaching engagement.
Do you have a team?
Yes. As of this writing we have 2 full-time employees and a group of freelancers we can tap when necessary.
Are you hiring?
Not at this time.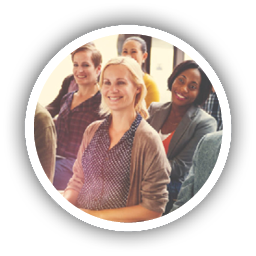 Team
Training
We Offer Practical and Impactful Training Classes to Raise Team Performance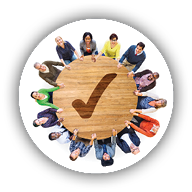 Certified Executive Coaching
We Provide Results-Driven Executive Coaching for Today's Challenges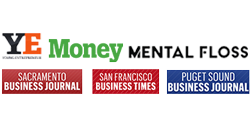 We Have Been
featured in
We've been featured in leading publications.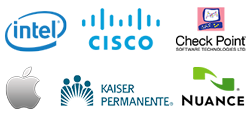 We Have
Worked With
We Have Worked With Some of the Most Successful Companies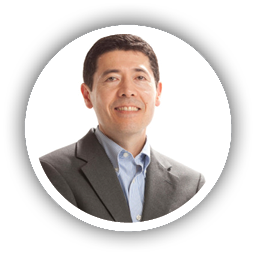 FREE
Strategy Session
Contact Us Today For Your FREE Strategy Session ($250 Value)