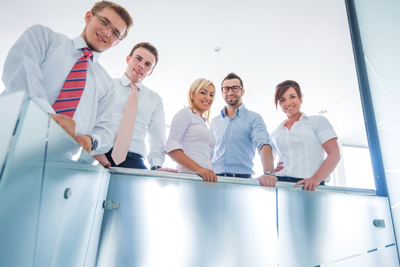 Executive coaching isn't just for rising stars or executives in trouble. It's a proven way to help any executive get objective insight and guidance on ways to rise to new levels of effectiveness and success.
Engage fully in a coaching process and you can achieve myriad professional goals that have eluded you for years. The commitment is real and so will be the results when you work with a trained and certified coach like those on our team.
Read through the list of executive challenges below and see if you identify with any:
I'm new to my job and want help mapping out success.
I'm always pressed for time. There must be a better way.
I'm challenged by managing up.
I need to better develop my reputation in the company.
I would like to establish a much stronger network.
I'm having real issues with a colleague.
I need to communicate as a leader.
I have a serious speech coming up and don't feel prepared.
My communication skills need to go up a notch.
I'm not getting the performance out of my team that I expect.
I'd like to go through a 360 process to get feedback on my performance.
I'd like help finding some superstars to join my team.
I'd like to be a better manager.
These are the challenges executives like you regularly face. If you would like to stop facing them alone and get outside objective and experienced help, contact us. We're in this with nothing else in mind but to coach you to success. Our unique combination of
assessments, results-based coaching, and training works. Our ideal client is an executive within a small to midsize company in the San Francisco Bay Area.
A typical coaching engagement will run for 6 – 12 months and will entail 1on1 sessions, tailored assessments, books to read, and team interviews (when applicable).
CONTACT US TODAY TO SCHEDULE YOUR EXECUTIVE COACHING SESSION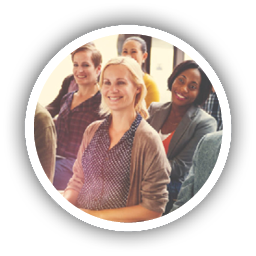 Team
Training
We Offer Practical and Impactful Training Classes to Raise Team Performance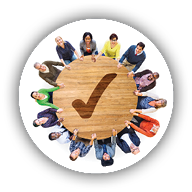 Certified Executive Coaching
We Provide Results-Driven Executive Coaching for Today's Challenges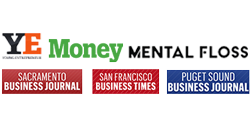 We Have Been
featured in
We've been featured in leading publications.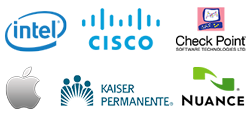 We Have
Worked With
We Have Worked With Some of the Most Successful Companies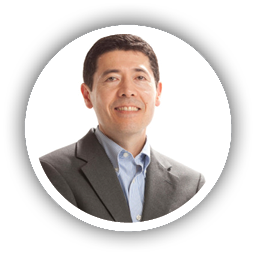 FREE
Strategy Session
Contact Us Today For Your FREE Strategy Session ($250 Value)