Everything DiSC Workplace

DiSC Assessments
Everything DiSC Workplace can be used with everyone in an organization, regardless of title or role, to improve the quality of the workplace.
Everything DiSC Workplace is classroom training that uses online pre-work, engaging facilitation with contemporary video, and online follow-up to create a personalized learning experience.

Participants understand and appreciate the styles of the people they work with. The result is more effective and productive working relationships.

Everything DiSC Workplace focuses on:

  Discovering Your DiSC

®

 Style

  Understanding Other Styles

  Building More Effective Relationships

  Optional People-Reading Module

Make the Program Work for You

Everything DiSC Workplace is the most in-depth, easily customizable DiSC-based workplace-development solution available. Workplace-specific, personalized content creates an in-depth learning experience. Modular design and online tailoring features allow you to design a customized program that's right for your organization.

Check out this additional resource:

Call 650.373.2022 or email us today!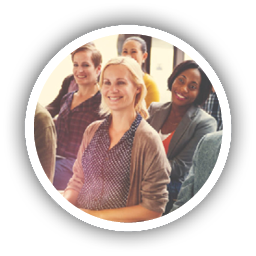 Team
Training
We Offer Practical and Impactful Training Classes to Raise Team Performance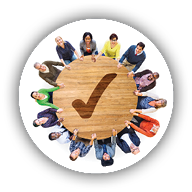 Certified Executive Coaching
We Provide Results-Driven Executive Coaching for Today's Challenges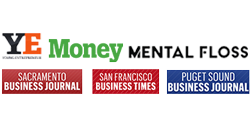 We Have Been
featured in
We've been featured in leading publications.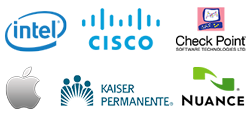 We Have
Worked With
We Have Worked With Some of the Most Successful Companies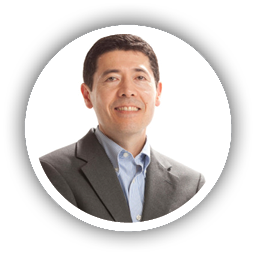 FREE
Strategy Session
Contact Us Today For Your FREE Strategy Session ($250 Value)