Everything DiSC Management

DiSC Assessments
Improve management skills and flexibility
Research-validated online assessment with 26-page management-specific report helps managers understand:
Themselves

Their employees

Their bosses
Used for: Manager training, delegation, motivation, leadership development, executive coaching and career development
Discover your DiSC management style and learn how to adapt your style to manage, motivate and delegate more effectively.
Features:
Stand-alone profile for anyone aspiring to or in a managerial or supervisory position.

Focuses on directing, motivating and developing the staff who report to you.

Entire section devoted to working with your own manager.

26-page management-specific report to help managers at any level.
In-depth: Six one-hour modules, fully scripted facilitation with engaging experiential and processing activities. Facilitator notes give you tips to maximize learning.Easily Customizable: Solutions to fit your needs. Create a customized program for every session. Switch out video clips. Modify the PowerPoint®, Leader's Guide, and handouts. Add or delete sections to fit any timeframe.
The Everything DiSC Management Facilitation Kit includes:
Leader's Guide in MS Word

PowerPoint

®

 with embedded video

Stand alone, menu-driven video

Participant handouts in MS Word

Templates and images

Sample Everything DiSC Management Profile

Resource and research sections

Everything DiSC Management Interaction Guides (for 24 participants)
Everything DiSC Management increases management effectiveness by focusing on five key areas:
Module 1: Introduction to Your Management Style: Participants discover how DiSC affects management style, including decision making and problem solving. Participants will also learn to identify others' DiSC styles using behavioral cues.
Module 2: Directing and Delegating: Managers discover their strengths and challenges when directing and delegating. And how to adapt their behavior to manage people more effectively. 
Module 3: Creating a Motivating Environment: Participants discover how DiSC styles influence how people are motivated. 
Module 4: Developing Others: Managers learn how to provide resources, environments, and opportunities that support long-term professional growth, based on DiSC. 
Module 5: Working with Your Manager: Participants learn to influence and communicate effectively with their managers by meeting their DiSC needs and preferences.
Check out this additional resource:
Call 650.373.2022 or email us today!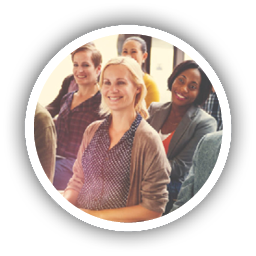 Team
Training
We Offer Practical and Impactful Training Classes to Raise Team Performance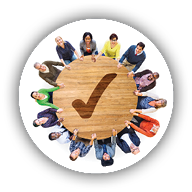 Certified Executive Coaching
We Provide Results-Driven Executive Coaching for Today's Challenges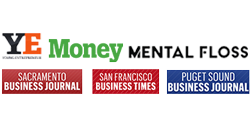 We Have Been
featured in
We've been featured in leading publications.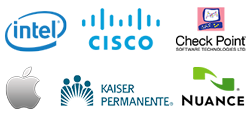 We Have
Worked With
We Have Worked With Some of the Most Successful Companies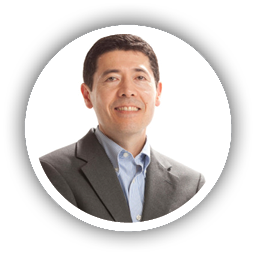 FREE
Strategy Session
Contact Us Today For Your FREE Strategy Session ($250 Value)