Everything DiSC 363 for Leaders

DiSC Assessments
Used for: Leadership development, executive coaching and career development
Everything DiSC® 363™ for Leaders combines the best of 360° feedback with the simplicity and power of DiSC, plus three strategies for improving leadership effectiveness. The result is a 360 experience that's more productive and satisfying.
Features:
25+ page feedback report for leaders at any level in an organization.

Unlimited raters can respond for each leader.

Uses selectable comments to provide balanced, constructive feedback.

Clear visuals, conversational style.

Free six-page Everything DiSC 363 Coaching Supplement available with each leader report.

Free, comprehensive support materials.
A key benefit that differentiates 363 for Leaders from other 360s is CommentSmart, a proprietary selectable comment system that alleviates the need for raters to write open-ended comments. Leaders get constructive, actionable feedback that they can use, without the distraction of snide or distasteful open-ended comments.
How does it work?
Leaders respond to a two-part online assessment: The Everything DiSC 79-item assessment and a Leadership Behavior section about how they tend to lead.

Raters respond to a two-part online assessment: The same Leadership Behavior section that the leader takes and a Leadership Requests section that asks which leadership practices they'd like to see the leader do more often.
In-depth Feedback Report – Everything DiSC 363 for Leaders provides insight on
Your leadership outlook

How your raters see you as compared to how you see yourself

Breakdown by rater group (manager, direct report, peer, other)

Your performance on the eight leadership approaches and 24 leadership practices

Three strategies for development
Check out these additional resources:
 Call 650.373.2022 or email us today!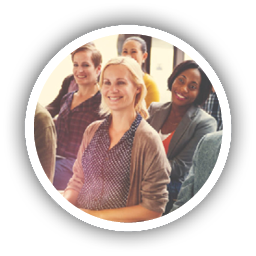 Team
Training
We Offer Practical and Impactful Training Classes to Raise Team Performance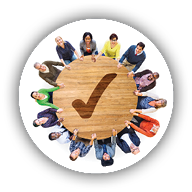 Certified Executive Coaching
We Provide Results-Driven Executive Coaching for Today's Challenges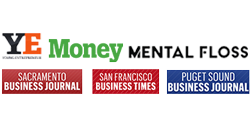 We Have Been
featured in
We've been featured in leading publications.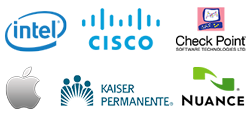 We Have
Worked With
We Have Worked With Some of the Most Successful Companies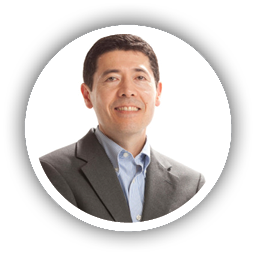 FREE
Strategy Session
Contact Us Today For Your FREE Strategy Session ($250 Value)