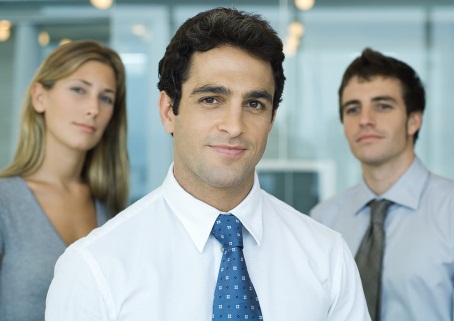 Here's the first quote from Henry Ford we'll explore, "I am looking for a lot of men who have an infinite capacity to not know what can't be done. "  
Henry was a big thinker. He knew he couldn't achieve his big visions on his own. But, he didn't want to bring just anyone on board to help. No, he needed people who had no blinders on.
How about you? Are you a big thinker with a bold vision? I hope that you are. You're likely to be a lot more successful if you are. I coach the business owners in my Strategic Mindset quarterly workshops to dream big dreams. These dreams of what your business could be will often include employees.
When it's time to select those employees look for the type that Henry describes. You'll know you have a winner on your hands if you tell them this quote and their eyes light up. Otherwise your vision will be diminished by the limited capacity of your employees to see it.
What to do if you already have employees with big doubts about your business plans? Well, ultimately it's your choice and there are so many factors involved in personnel decisions. However, I'm telling you that it will be difficult to achieve really big things with your business if it's being staffed by people who think small and have a bad habit of thinking, "It can't be done."