DiSC Time Mastery Profile

DiSC Assessments
If you could reduce your staff's wasted time by just five minutes every hour, productivity would jump 8.3 percent.
Efficiency levels would also rise as staff members began to devote more time to completing critical tasks. The Time Mastery Profile is a complete assessment that helps individuals set priorities and manage their time more effectively.
Tap into a powerful tool for self-assessment
The Time Mastery Profile® helps people evaluate their time-management effectiveness in 12 critical areas:
Attitudes

Planning

Written Communications

Goals

Scheduling

Delegation

Priorities

Interruptions

Procrastination

Analyzing

Meetings

Team Time
Employees get practical tips for improving their time-management skills in those areas that need work. The Time Mastery Profile® also provides a detailed framework for personal action planning under each of the 12 categories.
Help people maximize their time
The advantages of efficient time management go beyond squeezing more tasks into the work day. In companies with successful time-management strategies, teams meet project deadlines more often and managers spend more time pursuing opportunities — and less time struggling with paperwork or attending unproductive meetings. These organizations serve more customers without adding staff, equipment, and office space.
In today's streamlined, fast-moving workplace, it's more important than ever to make the most of every day. The Time Mastery Profile® helps individuals and teams develop customized strategies for improving productivity and increasing efficiency.
Call 650.373.2022 or email us today!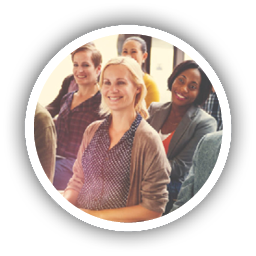 Team
Training
We Offer Practical and Impactful Training Classes to Raise Team Performance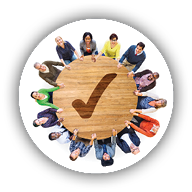 Certified Executive Coaching
We Provide Results-Driven Executive Coaching for Today's Challenges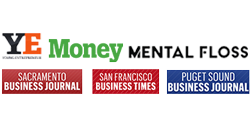 We Have Been
featured in
We've been featured in leading publications.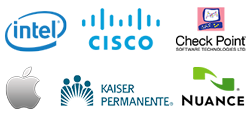 We Have
Worked With
We Have Worked With Some of the Most Successful Companies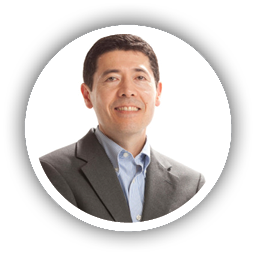 FREE
Strategy Session
Contact Us Today For Your FREE Strategy Session ($250 Value)