A recent Gallup poll found that Americans are stressed out. Globally about 35% of people on average say they'd felt significant stress the day before. What do you think is the percentage for Americans? It's a whopping 55%! Relieving the stress of Americans is already a big business and it looks like it's poised to get bigger. Are you in?
______________________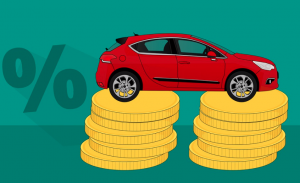 Detroit has shifted their focus to SUVs. People are buying fewer sedans than ever in favor of SUVs. There's a problem here though. Gen Z, the newest consumer class can't afford a new SUV nor do they want to. They'd prefer to buy a used car because they have a ton of student debt and are cost-conscious. This is according to a recent article in Businessweek by Keith Naughton. You might be thinking, "So what? Gen Z represents a small percentage of consumers, right?" Not so fast. They will represent 40% of consumers by next year. How does this apply to your business if you sell luxury items?
Beyond the move to SUVs is the move to self-driving cars. Ford is laying off as many as seven thousand workers to reduce costs and preserve capital for the massive investments they need to make in designing cars people actually want to buy as well driverless technology. This tells me that they're thinking two steps ahead. Are you thinking two steps ahead in your business? That's taking chess strategy to our business, isn't it? Want to learn more about Ford? Here's
a 
CNN 
article
on the story.
______________________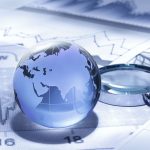 An important part of being in business is anticipating the future and preparing for it. So, while the economy is strong and unemployment stands at a 50-year low, 
many executives are already reducing spending
due to trade pressures and in anticipation of the next recession. On the recession, they don't know when it's coming – though some speculate that it will be in the second half of 2020 – but they know it eventually will. Spend a few minutes to think about what you will be doing differently when the economy eventually slows down and dips. Maybe you should start making changes now?
______________________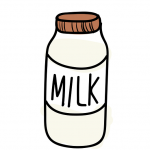 Got milk? Nope. In fact fewer and fewer consumers got milk in their refrigerators. In 2018 milk sales were down more than 1 billion dollars or about 8%. This is according to 
VegNews
(yup, that's a real site!). That's a huge drop. People are opting for plant-based milk type drinks instead such as almond milk, soy milk, oat milk, and so forth. I can tell you that in our house we still have milk in the fridge, but we also have soy, almond, and coconut milk. Is your food service business in time with this trend? What product do you sell that's way down? Are you paying attention and making a shift? You know what this reminds me of? The people who make 
the Impossible Burger can't keep up with demand
! We like to call that a good kind of problem.
______________________
51% of young Americans (18-34) are single meaning they say they don't have a romantic partner.  In 2016 that number was 45%. In 2004? 33%. This is according to 
The Washington Post
. Getting singles together is big business. Tinder is moving strongly into India. Can your business do anything to get singles together? I recall hearing that one of the dating services is now offering coaching for people about how to date. That's a growth opportunity.
______________________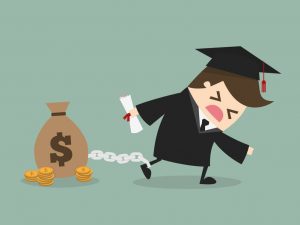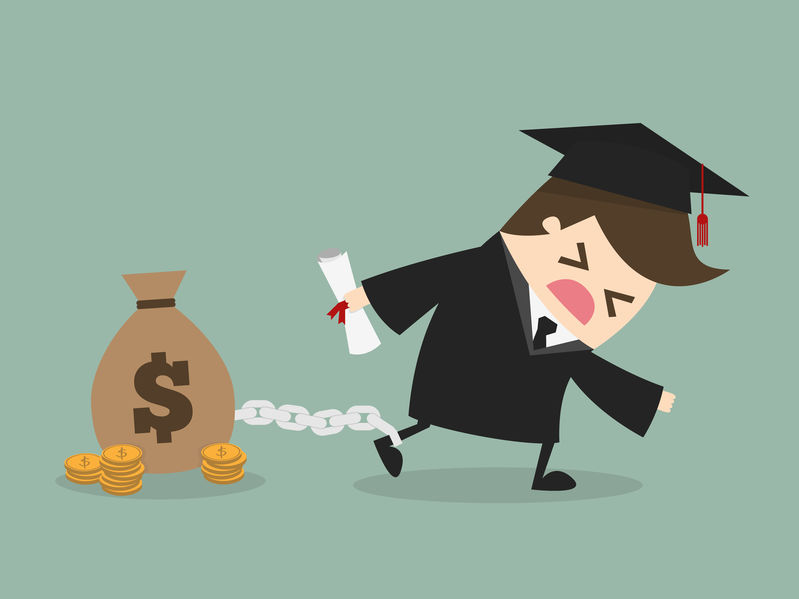 Speaking of societal differences between generations, The Wall Street Journal reported just this week on the greatly different lives of Millennials versus the previous two generations. Statistics bear out some alarming realities about this generation. They are marrying later, having fewer children (in fact the birth rate is at a 32-year low), buying fewer houses, and have less in savings when compared with Gen X and Baby Boomers at this time in their lives adjusted for inflation.
One of the reasons why Millennials are so challenged financially is because of student loan debt. They have more of such debt on average than the generations before them. The other contributing factor is that many Millennials started their careers during the recession. When one enters the job market during a downturn their starting salary will be less than it would be in an up market. This has a long-term impact on their earnings. The article states that Millennials may earn on average 10% less over their careers due to when they entered the job market. That's huge! How does this information affect you as a business owner or a Baby Boomer or Gen X colleague of a Millennial? I have a full-time Millennial employee and it makes me more sensitive to their financial needs, so they don't end up being part of these statistics.