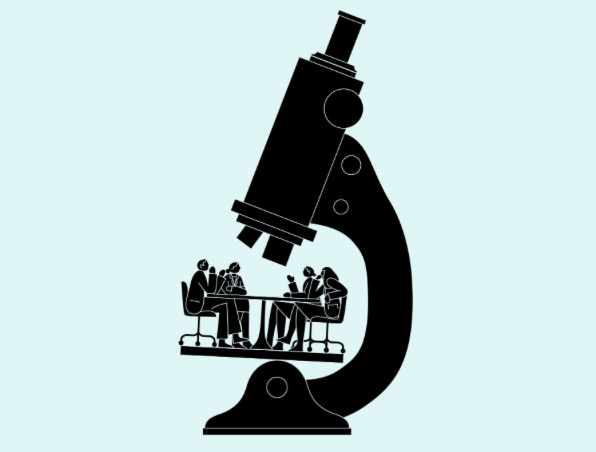 Why teams thrive is a perennially interesting topic to me. So, a recent article written by Charles Duhigg for the New York Times Magazine caught my attention. It's entitled "What Google Learned From Its Quest to Build the Perfect Team".
The article highlights the efforts of Google's Project Aristotle that started in 2012. The project looked at hundreds of teams within Google to try to determine what traits characterized the perfect team. This way they could conceivably replicate those characteristics in other teams. Right? Well, it wasn't so easy.
Just when they thought they'd found a pattern in a successful team, they'd discover a team with opposing traits that was similarly successful. In the end they did figure out a few things, which you may instinctively already know: "In the best teams, members listen to one another and show sensitivity to feelings and needs." That is, great teams have members that display emotional intelligence.
They take an interest in other members of the team beyond the projects they're working on. Transparency was also valued. When one team leader shared that he had a grave physical condition it touched his team and brought forth other intimate disclosures that seemed to actually put everyone at greater ease with one another. You can find the full article here. Incidentally the team training I offer called The 5 Behaviors of a Cohesive Team will focus on developing such traits (surprise!). Let me know if you'd like more information on that program.