Build and Balance
Build and Balance
533 Airport Blvd., Ste. 400
Burlingame,
CA 94010
Do you have any questions about our services or feedback on our site? Contact us using the form below. We read every message that comes in and will be back to you asap.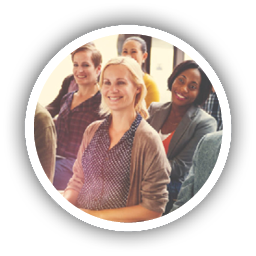 Team
Training
We Offer Practical and Impactful Training Classes to Raise Team Performance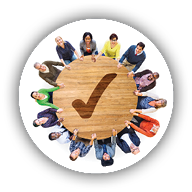 Certified Executive Coaching
We Provide Results-Driven Executive Coaching for Today's Challenges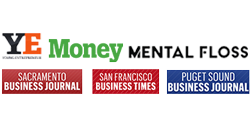 We Have Been
featured in
We've been featured in leading publications.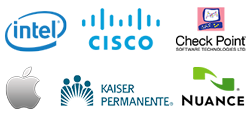 We Have
Worked With
We Have Worked With Some of the Most Successful Companies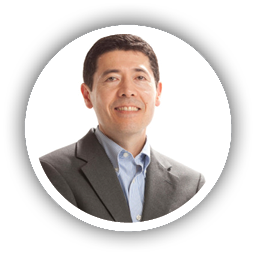 FREE
Strategy Session
Contact Us Today For Your FREE Strategy Session ($250 Value)