Team and Indiviual Coaching
BAY AREA EXECUTIVE COACH
WE'LL KEEP YOU AT THE TOP OF YOUR GAME.
Coaching was once looked at as a way of bringing up underperforming executives. This is no longer the case. It's now commonplace for rising stars and top performers to have coaches. The right coach will keep you at the top of your game while they partner with you to find the solutions to your most pressing problems. Whether those problems are team related, career related or strategy related, Bay Area Executive Coach can help.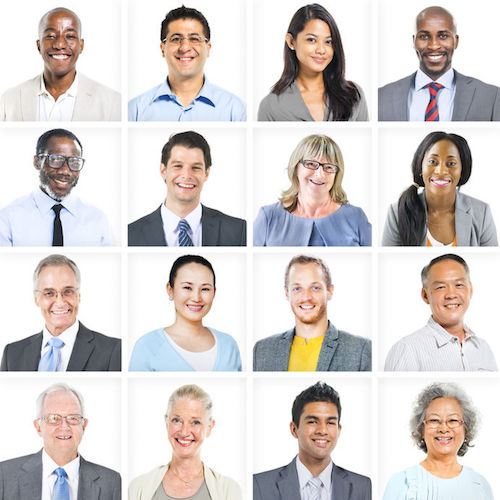 Team and Indiviual Coaching
Each fast-paced day, executives like you face challenges with a team you manage or a team you work with. You know that there's a higher level of performance, collaboration, and cooperation possible, but wonder how to get there.
Disengagement (according to

the Gallup organization

as much as 70% of your workforce is not engaged at work)

Conflict (the unhealthy kind)

Communication issues

Time and task management issues

A bad fit (a person or persons may be in the wrong roles)

Ineffective leadership (of the team, and on the team)
These are tough challenges. We are biased, but we believe, coaching, training, and the proper use of assessments can guide teams to higher levels of performance. Coincidentally, that's what we do! We really believe in the power of developing a learning and growing culture inside all small to medium businesses.
If you're facing challenges like those outlined above, then perhaps we can be a powerful resource for you. Our unique combination of assessments, results-based coaching, and training can create real and positive change. Contact us to inquire about our services. We work with small and midsize companies in the San Francisco Bay Area.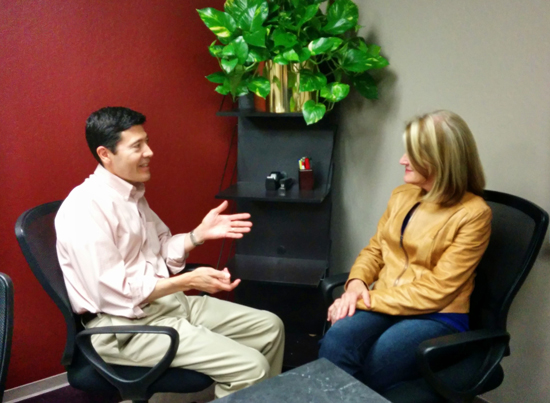 Individual Coaching
You're working long hours, giving it 100%, and yet there's something missing. What got you here isn't getting you there. Why? The answer is likely due to a variety of factors. The job of an executive coach is to help you determine what are the factors and then what to do to get you on track to meet your professional goals.
Read through the list of executive challenges below and see if you identify with any of them.
I'm new to my job and want help mapping out success.

I'm always pressed for time. There must be a better way.

I'm challenged by managing up.

I need to better develop my reputation in the company.

I would like to establish a much stronger network.

I'm having real issues with a colleague.

I need to communicate as a leader.

I have a serious speech coming up and don't feel prepared.
These are the challenges executives like you regularly face. If you would like to stop facing them alone and get outside objective and experienced help, contact us. We're in this with nothing else in mind but to coach you to success. Our unique combo of assessments, results-based coaching, and training works. Our ideal client is an executive within a small to midsize company in the San Francisco Bay Area.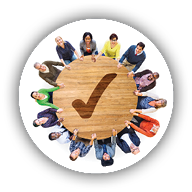 Certified Executive Coaching
We Provide Results-Driven Executive Coaching for Today's Challenges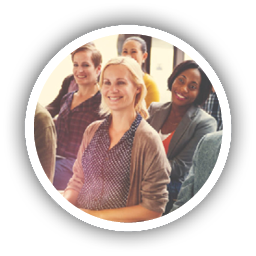 Team
Training
We Offer Practical and Impactful Training Classes to Raise Team Performance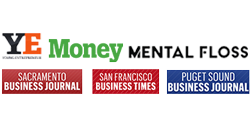 We Have Been
featured in
We've been featured in leading publications.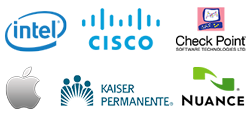 We Have
Worked With
We Have Worked With Some of the Most Successful Companies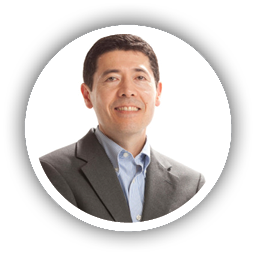 FREE
Strategy Session
Contact Us Today For Your FREE Strategy Session ($250 Value)