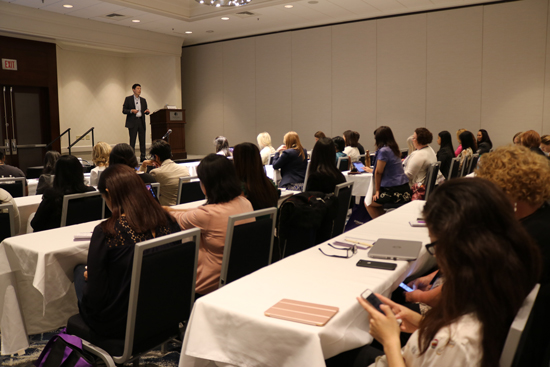 The Strategic Mindset Process
This is the hallmark of The Growth Coach's service offerings. Refined over the past 15 years, The Growth Coach Strategic Mindset process guides business owners from where they are to where they want to be. Literally thousands of business owners have transformed their professional and personal lives by committing to the two-year process one year at a time. The commitment may seem long, but it actually only entails four full days per year spent as personal strategic retreats where an owner focuses on their business like a laser. You'll reflect, examine the present, and plan for the future.
You'll learn from the material, your coach and the other business owners that are on the journey of growth with you. This three-way learning dynamic is powerful, proven and highly rewarding. Quarter by quarter you'll get clearer and more strategic in the way you look at and run your business. Don't be surprised to see a 2-3x ROI with The Growth Coach if you fully engage in the program and follow the process.
The topics that are covered in this program are:
Strategic Business Ownership

Sales

Marketing

Leadership

People Management

Vision

Systems and Processes

Operations Manual

Balancing Your Life
As you can see it's a very comprehensive program. As you learn about best practices in operating these areas of your business you'll create a written plan each quarter to transform your business and life. Goal setting and accountability is built in to this program to ensure you move steadily towards the vision you have for your business and life.
Learn more about our business coaching program by watching a short video describing The Growth Coach. Now that you have watched the video and gotten intrigued about the process, you might be asking yourself if you specifically could benefit. The key to answering this question is your Mindset. Do you have a Growth Mindset? Are you open to facing reality, embracing change, and taking action to evolve your business and move it to the place you really want it to be?
To get a sense of our philosophy and the right mindset to adopt, our founder Dan Murphy wrote an informative and eye-opening book that clearly explains his thoughts on strategic business ownership. You are welcome to download a FREE copy of it here.
If you're starting to understand the value of entering in to the 'process', then you should contact us to learn more. You may be just weeks away from the next Strategic Mindset workshop forming in your area.
Incidentally if you can't imagine committing to a two-year process, or you need specific help with aspects of your business immediately, then ask us about 1on1 coaching. This might be the better path for your current situation. Either way you have our 100% satisfaction guarantee. If you're not satisfied, then you don't pay.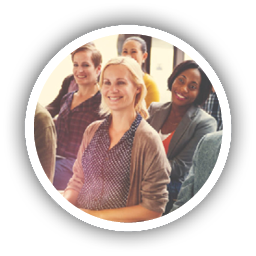 Team
Training
We Offer Practical and Impactful Training Classes to Raise Team Performance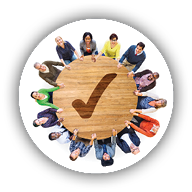 Certified Executive Coaching
We Provide Results-Driven Executive Coaching for Today's Challenges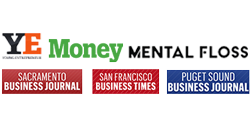 We Have Been
featured in
We've been featured in leading publications.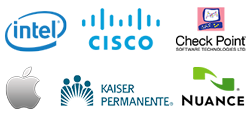 We Have
Worked With
We Have Worked With Some of the Most Successful Companies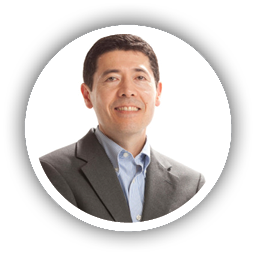 FREE
Strategy Session
Contact Us Today For Your FREE Strategy Session ($250 Value)