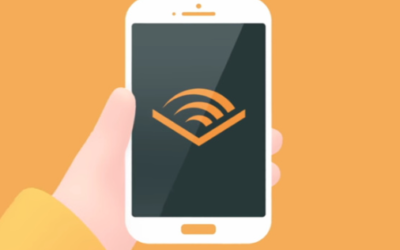 Remember Evelyn Wood? She created a speed reading program many years ago. I never got the hang of it and still read at a modest pace. Unfortunately, this unimpressive reading speed paired with my active life running a business and having a family leaves me with...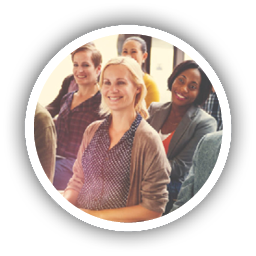 Team
Training
We Offer Practical and Impactful Training Classes to Raise Team Performance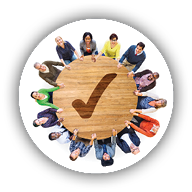 Certified Executive Coaching
We Provide Results-Driven Executive Coaching for Today's Challenges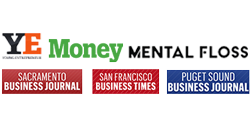 We Have Been
featured in
We've been featured in leading publications.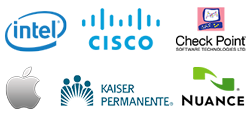 We Have
Worked With
We Have Worked With Some of the Most Successful Companies
"The best way to predict the future is to create it."
– Peter Drucker
"The best way to predict the future is to create it."
– Peter Drucker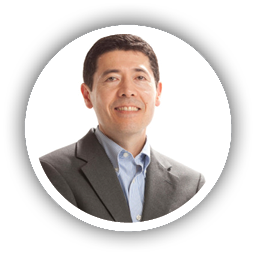 FREE
Strategy Session
Contact Us Today For Your FREE Strategy Session ($250 Value)