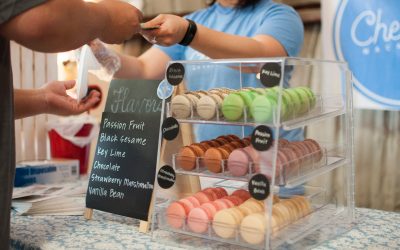 A recent article from the Associated Press that I originally saw in the San Mateo Daily Journal noted that workers' willingness to quit is now at a 17-year high. Considering the persistent low rate of unemployment and fairly slow wage growth, it's not surprising. Some...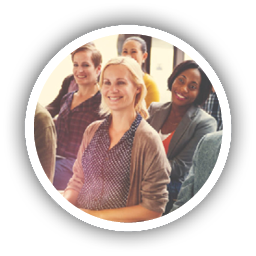 Team
Training
We Offer Practical and Impactful Training Classes to Raise Team Performance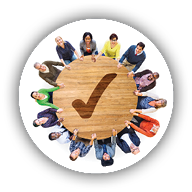 Certified Executive Coaching
We Provide Results-Driven Executive Coaching for Today's Challenges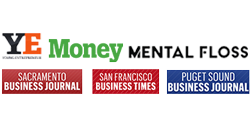 We Have Been
featured in
We've been featured in leading publications.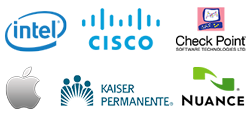 We Have
Worked With
We Have Worked With Some of the Most Successful Companies
"The best way to predict the future is to create it."
– Peter Drucker
"The best way to predict the future is to create it."
– Peter Drucker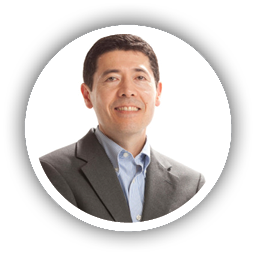 FREE
Strategy Session
Contact Us Today For Your FREE Strategy Session ($250 Value)