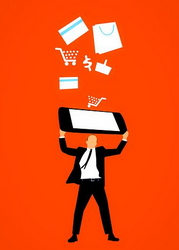 Is cash no longer king? About 29 percent of U.S. adults say they make no purchases using cash at all during a typical week. A recent Pew Research Center survey shows that only 53 percent of Americans keep cash on hand. These trends are encouraging more retailers to...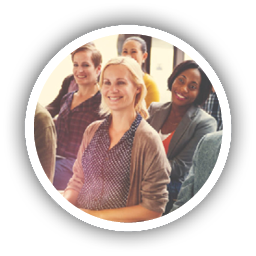 Team
Training
We Offer Practical and Impactful Training Classes to Raise Team Performance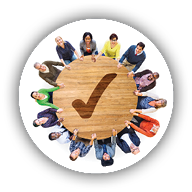 Certified Executive Coaching
We Provide Results-Driven Executive Coaching for Today's Challenges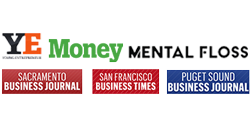 We Have Been
featured in
We've been featured in leading publications.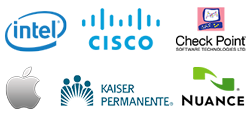 We Have
Worked With
We Have Worked With Some of the Most Successful Companies
"The best way to predict the future is to create it."
– Peter Drucker
"The best way to predict the future is to create it."
– Peter Drucker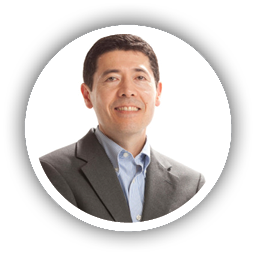 FREE
Strategy Session
Contact Us Today For Your FREE Strategy Session ($250 Value)