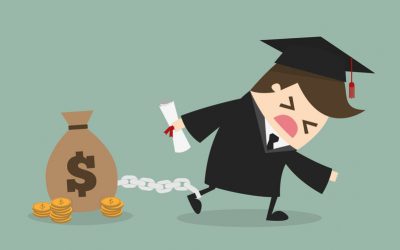 A recent Gallup poll found that Americans are stressed out. Globally about 35% of people on average say they'd felt significant stress the day before. What do you think is the percentage for Americans? It's a whopping 55%! Relieving the stress of Americans is already...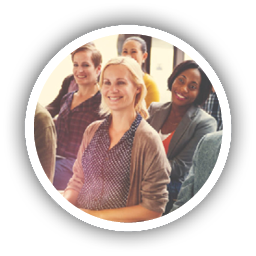 Team
Training
We Offer Practical and Impactful Training Classes to Raise Team Performance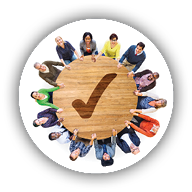 Certified Executive Coaching
We Provide Results-Driven Executive Coaching for Today's Challenges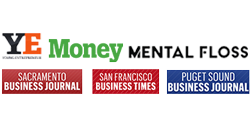 We Have Been
featured in
We've been featured in leading publications.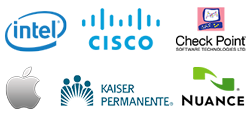 We Have
Worked With
We Have Worked With Some of the Most Successful Companies
"The best way to predict the future is to create it."
– Peter Drucker
"The best way to predict the future is to create it."
– Peter Drucker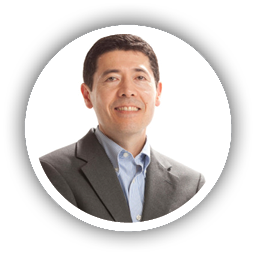 FREE
Strategy Session
Contact Us Today For Your FREE Strategy Session ($250 Value)