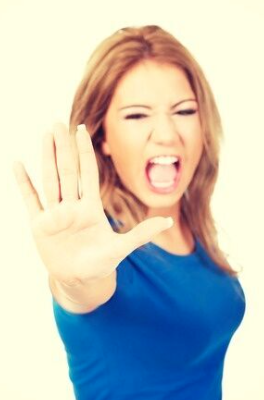 There's a Bay Area venture capital firm that got in to some trouble recently over the way they were handling interns. It seems Fenox Capital replaced employees with interns and had them doing real work…for free.
Now if it was just 1 or 2 people that would be one thing, but they had 56 interns. You read that right. This wasn't a new idea either. They were using them for years to do work for free. Now they will have to pay for 3 years of back pay plus damages. That number's north of $330,000. Ouch.
Please, please, please don't get caught up with the idea that interns are free employees. If interns are doing work that your company would otherwise pay someone to do, that's a violation of the Fair Labor Standards Act. You're better off just paying an intern for their hours instead. To learn more about Fenox's egregious behavior, check out this 
CNET article
. If you'd like to know the 6 criteria the government uses to determine if you have an intern or an employee on your team, 
read this
.