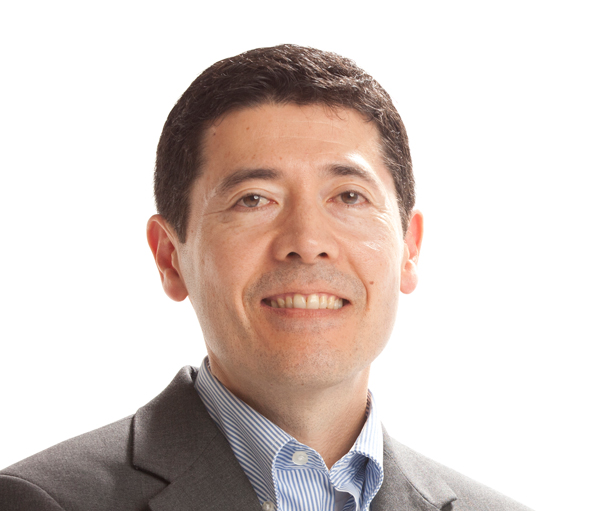 Michael Neuendorff, PCC

Executive Coach & Trainer
Michael Neuendorff has been working with small business owners, midsize company executives, salespeople and independent professionals since 2008. His passion is serving others. Here's some more about him.
Michael Neuendorff lives to serve professionally and personally. In a professional capacity Michael provides business building services to business owners, executives and professionals to take their businesses and careers to new levels of success. He's certified as an executive coach, professional certified coach, sales trainer, and public speaking coach. His clients demand a versatile coach and he delivers. He is also former adjunct faculty within the Business Division of Skyline College. You could say he stays busy.
Michael has 25+ years of sales and marketing experience; extensive team building and leadership experience; teaching, training and mentoring experience and a proven ability to think creatively and listen deeply. In addition to his diverse experience and talents Michael is a Professional Certified Coach via the ICF.
Prior to becoming the president of Build and Balance, Michael was the successful owner of a Growth Coach franchise in the San Francisco Bay Area for 10 years. In 2014 he was awarded the coveted Coach of the Year from the franchisor.Before that, Michael was a marketing director at Oracle Corporation, and an assistant manager of direct marketing at Softbank Forums. Michael has also been a top inside sales manager and a private English instructor in Tokyo.
In the world of small business ownership Michael has a long history. Michael started his first small business when he was just 15 years old going up against an established bicycle store in his small town. Michael's love for entrepreneurship was born during that first year in business as a teen. Since then Michael has often had sideline businesses while working in corporate environments. The last business he operated while being employed was MNK Group, a personal finance consulting business that presented workshops in San Mateo County and San Francisco.
Michael has an Advertising degree from Arizona State University and has completed post-graduate coursework through Heriot-Watt University of Edinburgh, Scotland. Additionally, Michael was a top graduate of Dale Carnegie's signature course: Effective Communication & Human Relations and later went on to be a top graduate assistant for the same course.
Michael is also an accomplished public speaker with 20+ years of public speaking training and experience. Michael was certified as a Corporate Speaker by virtue of graduating from the Bill Gove Speech Workshop in 2010. This workshop is the most highly acclaimed professional speaking workshop in the world. In 2011, Michael was certified as a World Class Speaking Coach by Craig Valentine, a former winner of the Toastmasters International annual global speech competition, and Mitch Meyerson.
Personal development runs in Michael's blood. He has studied in the field of personal development and business excellence for decades. Michael is very familiar with the work of Brian Tracy, Tony Robbins, Earl Nightingale, David Allen, Dan Kennedy, Jay Abraham, Zig Ziglar, Darren Hardy, Seth Godin, and Jim Rohn to name a few.
Helping others is central to Michael's value system not only as a professional, but also as a volunteer. He served with Junior Achievement as a volunteer instructor for more than 10 years and served as a member of their San Mateo County Advisory Board for a period. He's also volunteered with City Team Ministries in San Francisco for 10 years, and is a past member of the Rotary Club of Foster City. He's currently serving as a member of the Jail Ministry team with Church of the Highlands in San Bruno. Above all Michael is a devoted family man. He lives on the peninsula with his lovely wife, Karen, and two young children, Stephanie and Adam.
To get a sense of what it's like to work with Michael, visit his Reviews page.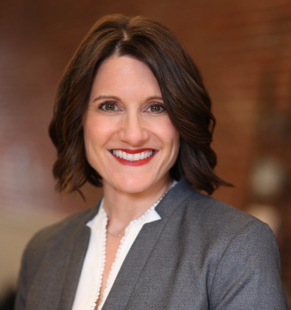 Alicia Santamaría
, PCC

Executive Coach & Trainer
Alicia provides dynamic and individualized learning and development coaching, consulting, and facilitation to help people, teams, and organizations move forward.
A seasoned coach, facilitator and organizational consultant, Alicia has over 20 years of professional organizational experience cutting across the social, public, and private sectors. Her passion is helping people, teams, and organizations successfully move forward from where they are now to where they aspire to be. She offers her strengths, creativity, strategy and skill thoughtfully; to best serve each client's unique needs and opportunities.
Her commitment to the strengths-based approach to development is rooted in her own strengths journey and the transformative experiences of her clients. Trying to fix our weaknesses is far less powerful and impactful than identifying and investing in our natural talents. It is from this position of strength that we can most effectively manage our weaknesses. Alicia believes that if we invest in our strengths, intentionally leverage them, and learn how to best partner with the strengths of the people around us …relationships, teams, and organizations "find forward."
In addition to her work as a coach and consultant, Alicia is adjunct faculty at the Notre Dame de Namur University School of Business and Management, in Belmont, CA. There she develops and teaches courses on leadership and organizational development topics for the Professional Studies Department.
Alicia holds a master's degree in communication and a bachelor's degree in political science. She received her professional coach training and certification (CPCC) from the Coaches Training Institute and is an accredited Professional Certified Coach (PCC) through the International Coach Federation. Alicia is also a proud Gallup Certified Strengths Coach, and a Wiley authorized partner, which entails being certified in the suite of Everything DiSC assessments and The Five Behaviors of a Cohesive Team tool.
Alicia's Clifton StrengthsFinder Top 5: Communication, Individualization, Woo, Learner, and Input.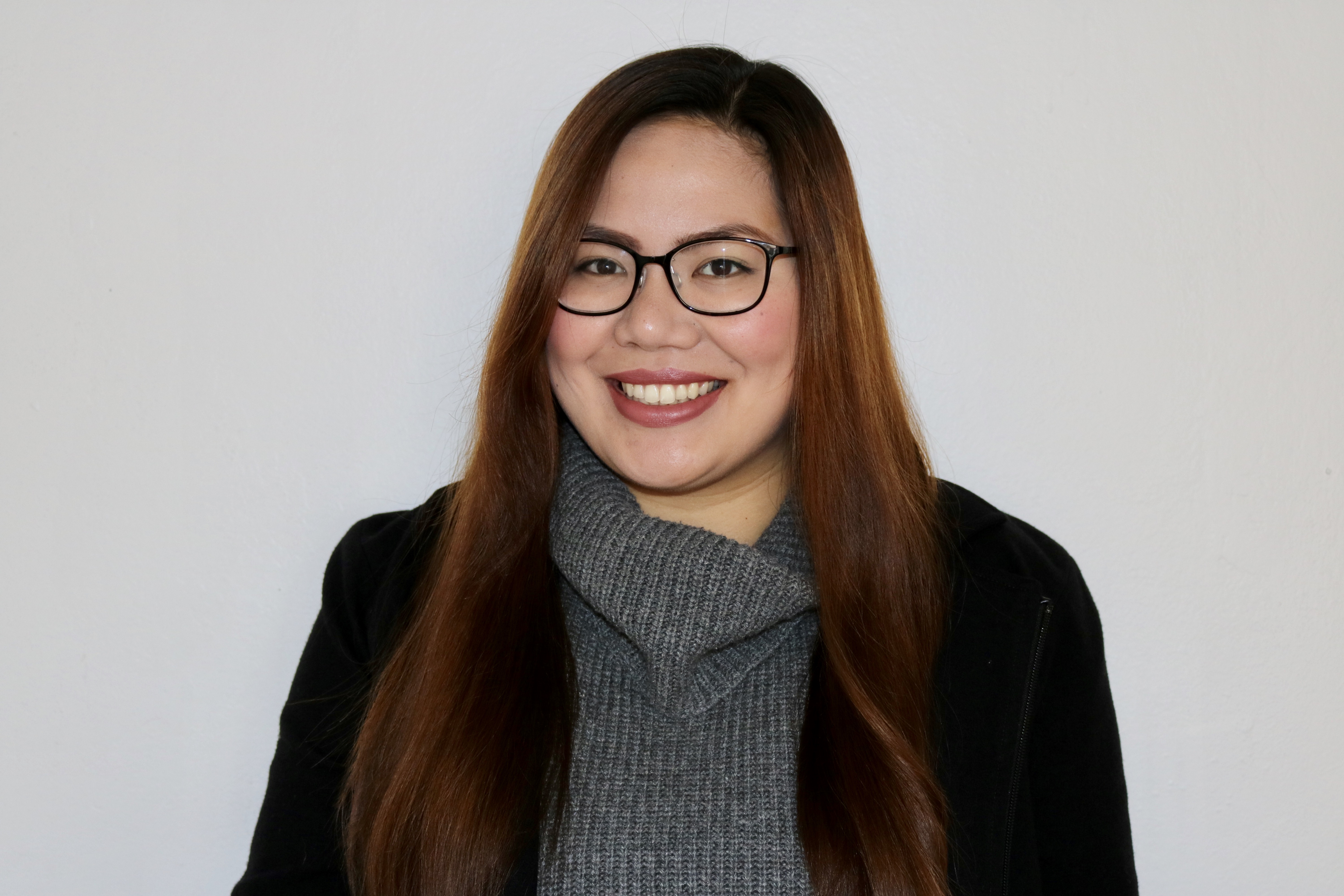 Janine Cerdena

Janine is our Marketing and Operations Specialist.
Besides keeping track of all the administrative aspects of our business, Janine handles our digital marketing: website updates and blog posts, newsletters, social media posts, photography and more. She also develops analytics reports for our social media platforms to develop content and strategy.
Janine received her BA in Broadcast and Electronic Communication Arts from San Francisco State University with an emphasis on digital marketing and media promotions.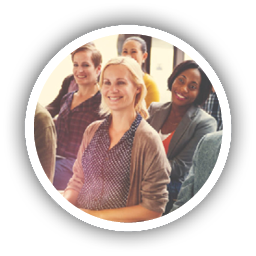 Team
Training
We Offer Practical and Impactful Training Classes to Raise Team Performance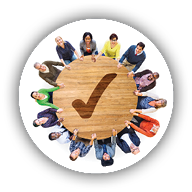 Certified Executive Coaching
We Provide Results-Driven Executive Coaching for Today's Challenges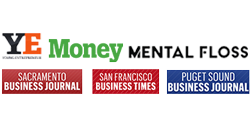 We Have Been
featured in
We've been featured in leading publications.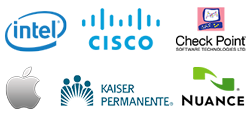 We Have
Worked With
We Have Worked With Some of the Most Successful Companies
DID YOU KNOW?
---
Professional coaching brings many wonderful benefits
Fresh perspectives on personal challenges, enhanced decision-making skills, greater interpersonal effectiveness, and increased confidence. – ICF
DID YOU KNOW?
---
Professional coaching brings many wonderful benefits
Fresh perspectives on personal challenges, enhanced decision-making skills, greater interpersonal effectiveness, and increased confidence. – ICF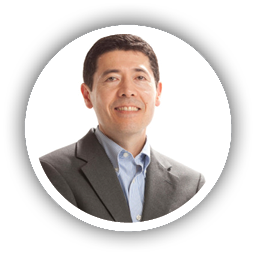 FREE
Strategy Session
Contact Us Today For Your FREE Strategy Session ($250 Value)