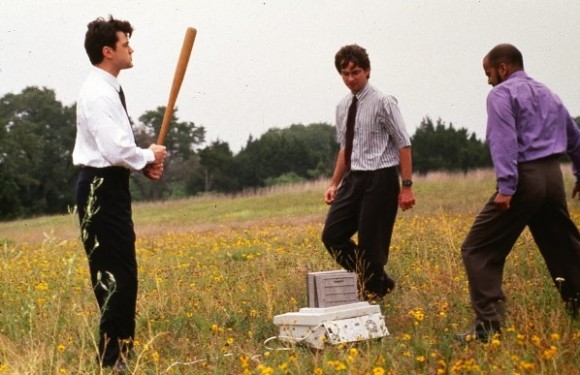 Raise your hand if you're tired of buying ink cartridges for your printer.
Keep it up if you've ever had to stop a print job before it was done because you ran out of ink (happened to me last week).
I feel like I'm buying ink every other month for either my printer at home or the one at the office. I'm sure I'm spending between $200 and $300 a year on ink! That's nuts and needs to end.
Enter Epson with a fresh idea.
Their new eco-tank printers come with enough ink to print thousands of pages and last for up to 2 years with the ink you get with the unit. Moreover, the ink resides in tanks, which can be refilled. No more time wasted buying ink cartridges that cost too much for so little ink.
Glean a little bit.
As you ponder this innovation consider this, you can start a business or create a product that does the opposite of what everyone else is doing.
Think Southwest with their 'bags fly free' feature, or Tender Belly with their bacon that costs many times what the competition is charging.